Simulators
Our simulators allow you to experience the Dexcom G6 app firsthand before downloading it onto your compatible smart device.*
Dexcom G6 Simulator app†
Dexcom G6 simulators are an interactive way for patients, care teams, and healthcare providers to learn how to use the Dexcom G6 Continuous Glucose Monitoring (CGM) System. The Dexcom G6 Simulator app displays samples of CGM scenarios, trends, and various setup features associated with the Dexcom G6 app, allowing you to:
View different CGM scenarios 

Learn how to customize alerts 

Understand how to set up your Dexcom G6 for the first time 
Download the Dexcom G6 Simulator app below:
View the Dexcom G6 simulator app via desktop
*Smart devices sold separately. To view a list of compatible smart devices, visit dexcom.com/compatibility.
†This app is for simulation purposes only and contains no live CGM data.
Image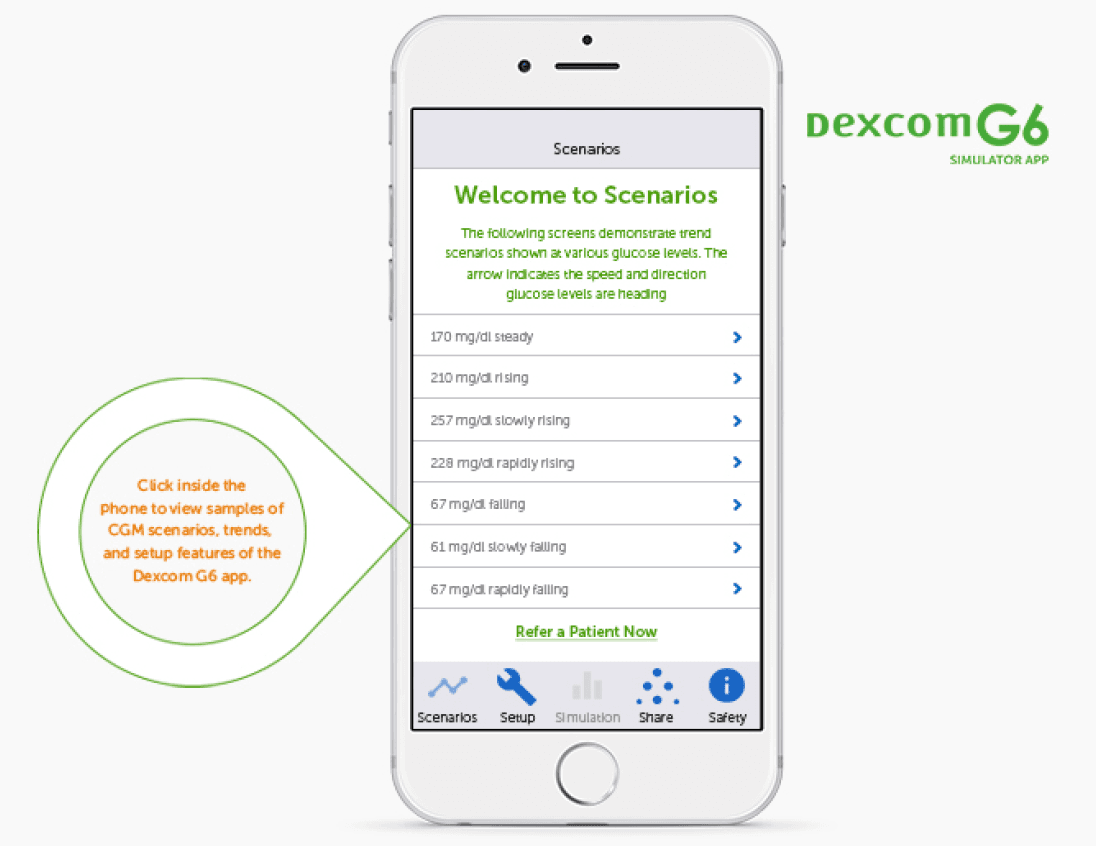 Image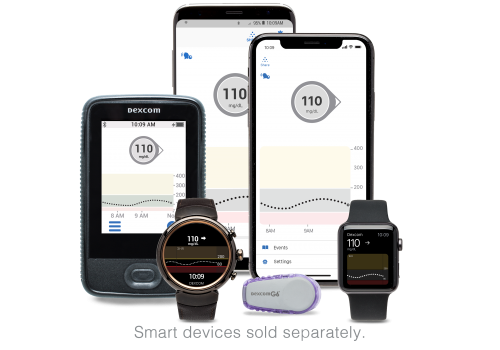 Powerful. Proven. Protective. Choose the Dexcom G6 CGM System for patients ages 2 years and older.
Image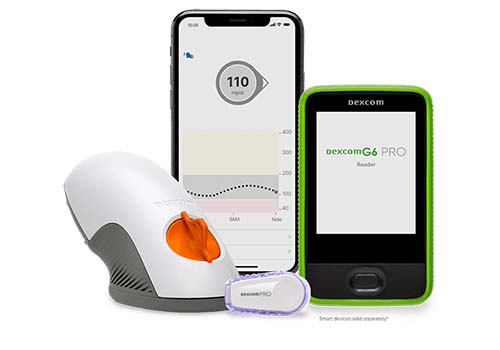 Dexcom G6 Pro is a practice-owned diabetes management tool that is available in blinded or unblinded mode.
Image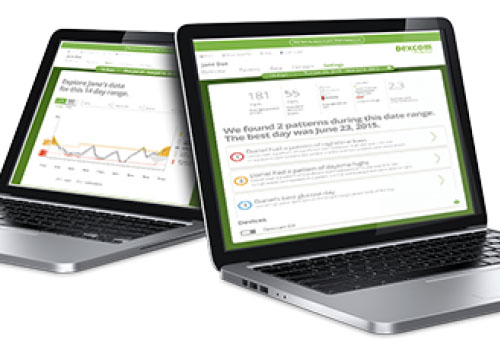 The Dexcom Clarity software allows you to evaluate patients' glucose patterns, trends, and statistics and adjust their diabetes management plans — all from your clinic computer.