Whether your patient has type 1 or type 2 diabetes (T1D/T2D), or is treated with multiple daily injections or insulin pump therapy, they can benefit from real-time continuous glucose monitoring (CGM).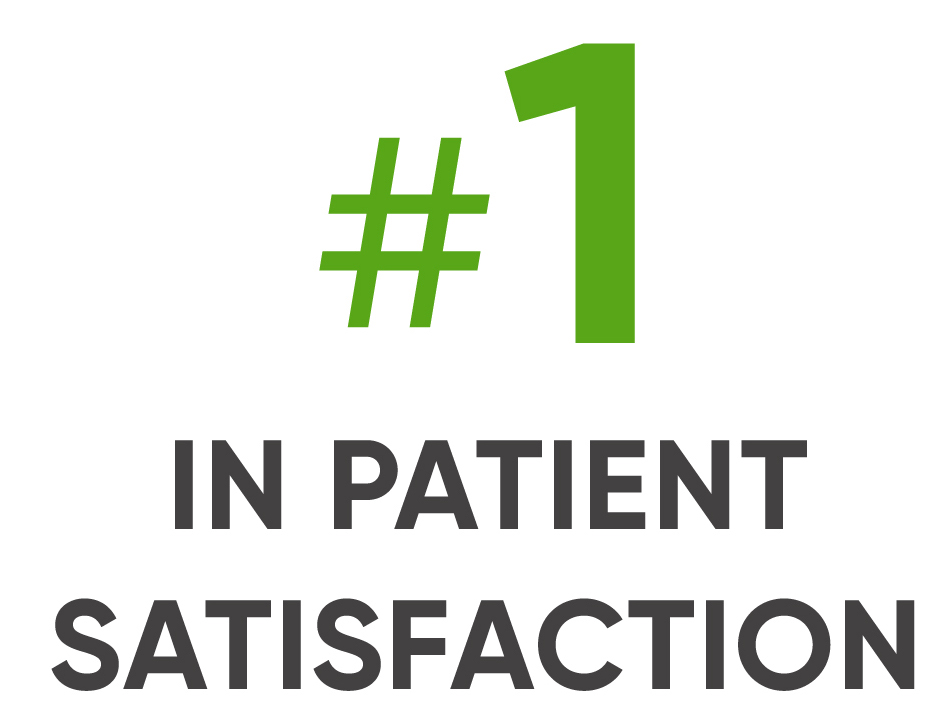 Dexcom users are 3x more likely to recommend Dexcom continuous glucose monitoring (CGM) systems than other brands*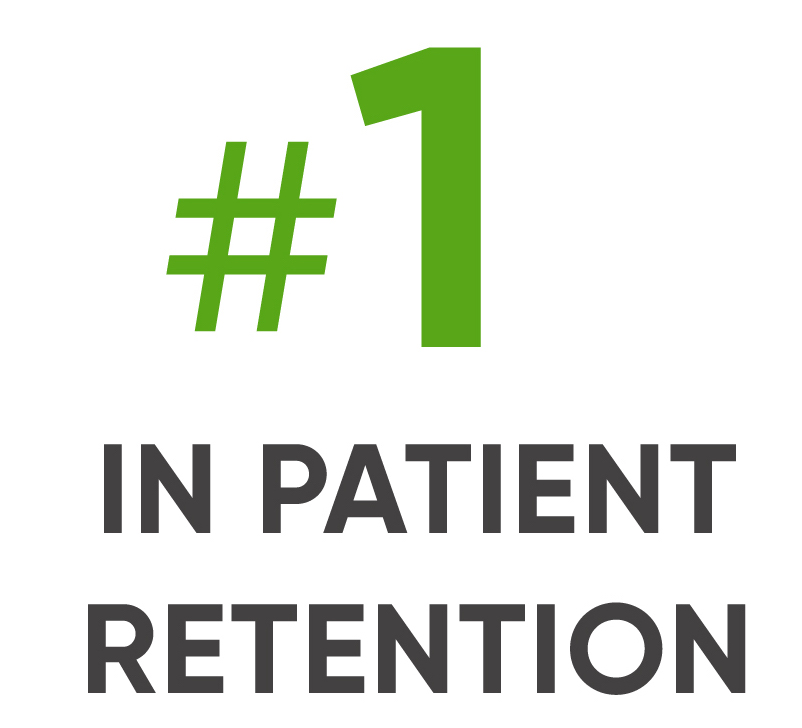 compared to Abbott Freestyle Libre, with 40% higher long-term usage1 
Who can benefit?
Dexcom CGM may be the right choice for:
Patients with T1D or T2D on mealtime insulin
Patients on multiple daily injections (MDI) or an insulin pump
Patients at risk of hypoglycemia
Patients who may be unaware of their hypoglycemia
Patients who want a better way to meet their glycemic goals
Patients experiencing excessive glycemic variability
Patients who may benefit from sharing their glucose data (e.g., children, older adults, etc.)
Image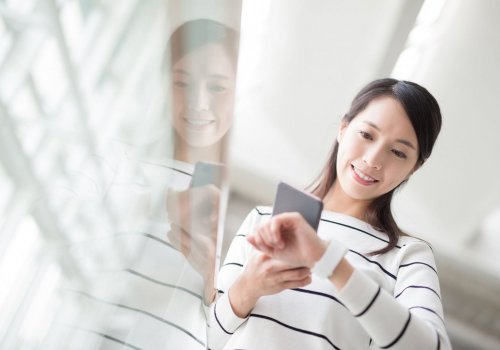 Image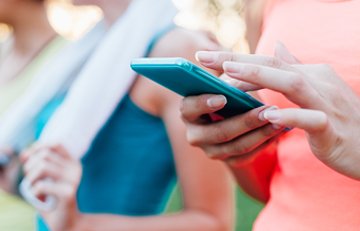 More Insight Than Monitoring Alone
Unlike a single reading from a blood glucose meter, Dexcom G6 and G7 provides continuous, real-time information about the direction of glucose change. That means your patient can get timely feedback on how nutrition, activity, and insulin impact their glucose numbers so they can make more informed diabetes treatment decisions.* CGM is a powerful therapy management tool that can inform better diabetes treatment decisions, ultimately leading to tighter glycemic control than using a blood glucose meter alone.2
*If your glucose alerts and readings from Dexcom G6 and G7 CGM Systems do not match symptoms or expectations, use a blood glucose meter to make diabetes treatment decisions.
*Comparison of NPS scores of Dexcom, Abbott, and Medtronic, Seagrove Survey 2021 Patient Perspectives. †For a list of compatible devices, visit dexcom.com/compatibility.
1 IQVIA, February 2022. 2 Pettus J, et al. Endocr Pract. 2015;1-25.