We are committed to ensuring that you and your patients have a positive experience using Dexcom Continuous Glucose Monitoring (CGM) Systems.
---
Dexcom CARE team
As part of our efforts to help empower patients to manage their diabetes, the Dexcom CARE program offers free continuous glucose monitoring (CGM) guidance from a special team of certified diabetes educators (CDE) and other healthcare providers.  
This curated team of clinical account trainers and CDEs are here to support your clinic and help patients get started with their Dexcom CGM Systems. Dexcom CARE representatives are accessible via phone or video consultations, helping you maximize the features and benefits of Dexcom CGM in an interactive way. 
Contact Methods 
Phone Consultation: 1-877-339-2664 
Video Consultation: 1-877-339-2664 
Available: 
Monday-Friday, 6:00 am to 5:00 pm PST 
Saturday, 7:00 am to 1:30 pm PST 
Subject to change 
Image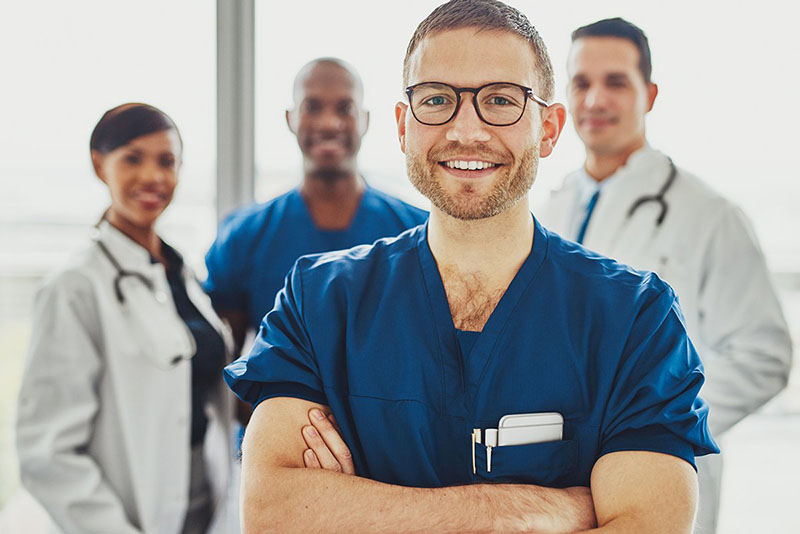 Image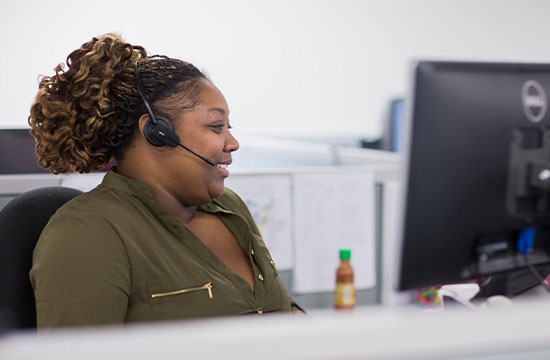 Global service and support
Our Global Service and Support specialists are available to provide you with product support and troubleshooting.
Contact methods
USA global service and support: 1-844-607-8398
Canada global service and support: 1-844-832-1809