How to Fill a Dexcom G6 Pharmacy Prescription
Learn how to prescribe Dexcom G6 through the Dexcom Start program, a simpler prescribing process for you and your patients.
The first prescription should include three items: 1 receiver, 1 wireless transmitter, and 1 three-pack of sensors.
1 Receiver
(Indicated for one-year use)
Receiver NDC: 08627-0091-11
Displays glucose trends showing when glucose is high, low, or within range.
Refill once per year.
The Dexcom G6 Continuous Glucose Monitoring (CGM) System is indicated for ages 2 years and older.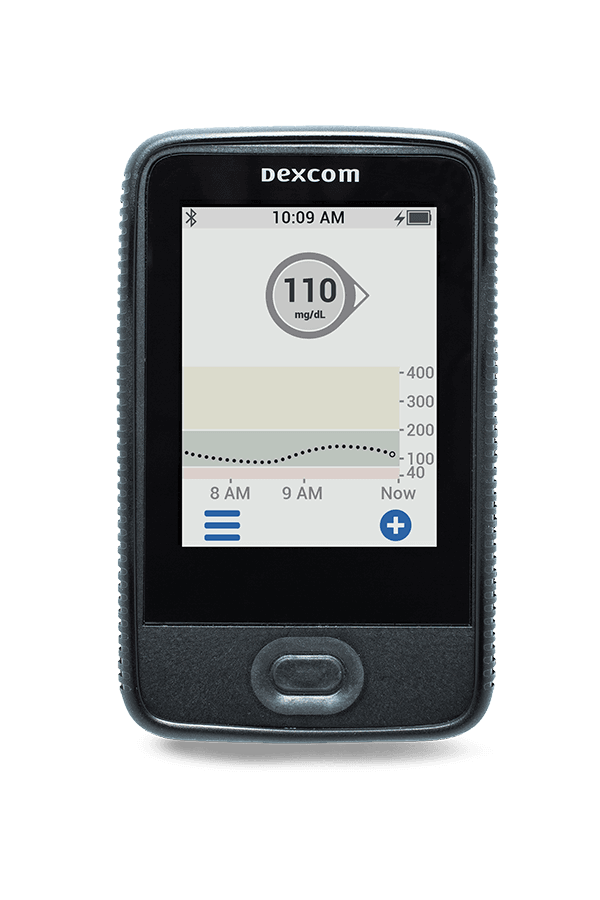 1 Wireless Transmitter
(Indicated for three-month use)
Transmitter NDC: 08627-0016-01
Fastened on top of the sensor and wirelessly sends data to the receiver or compatible smart device.
Refill every 3 months.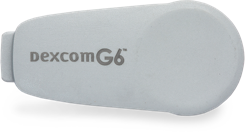 1 Three-Pack of Sensors
(30-day supply)
Sensor Pack NDC: 08627-0053-03
Discreetly worn under clothing to measure glucose levels just underneath the skin.
Refill every 30 days.
With a 10-day sensor life, patients will need to replace sensors every 10 days.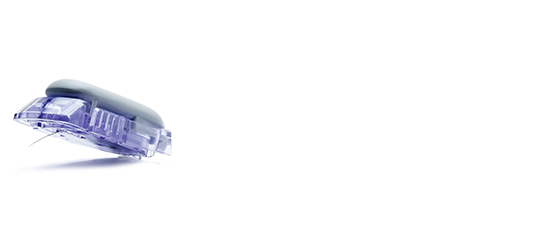 How to Fill
Filling an Rx for Dexcom CGM is easy and timely.
Dexcom CGM supplies are available via next-business-day delivery through your wholesaler.
Patients who do not have a pharmacy benefit should follow up with Dexcom for a DME benefit coverage check:
Toll-free phone: 1-888-738-3646 (Monday - Friday, 6 a.m. to 5 p.m., PT; Saturday, 8 a.m. to 12 p.m., PT)
Toll-free fax: 1-877-633-9266
Email: [email protected]
Related Content
In order for patients to qualify for Medicare coverage for Dexcom G6 supplies, Medicare requires that the patient has a receiver that is compatible with Dexcom G6 and that the receiver is used with...
The Dexcom G6 CGM is Available Through Pharmacy! We've put together a few tips to help ensure a seamless experience in getting your patient's Dexcom G6 Continuous Glucose Monitoring (CGM) System...