Welcome to "Real-time real talk," a podcast for healthcare providers who treat people with diabetes. Each month, tune in to expert-led discussions on topics such as continuous glucose monitoring (CGM), clinical evidence for Dexcom real-time CGM, how to set up and use CGM in your practice, and real-world experiences with the Dexcom G6 and G7 CGM System. Our goal is to help you better treat your patients with type 1 and type 2 diabetes using Dexcom CGM. 
---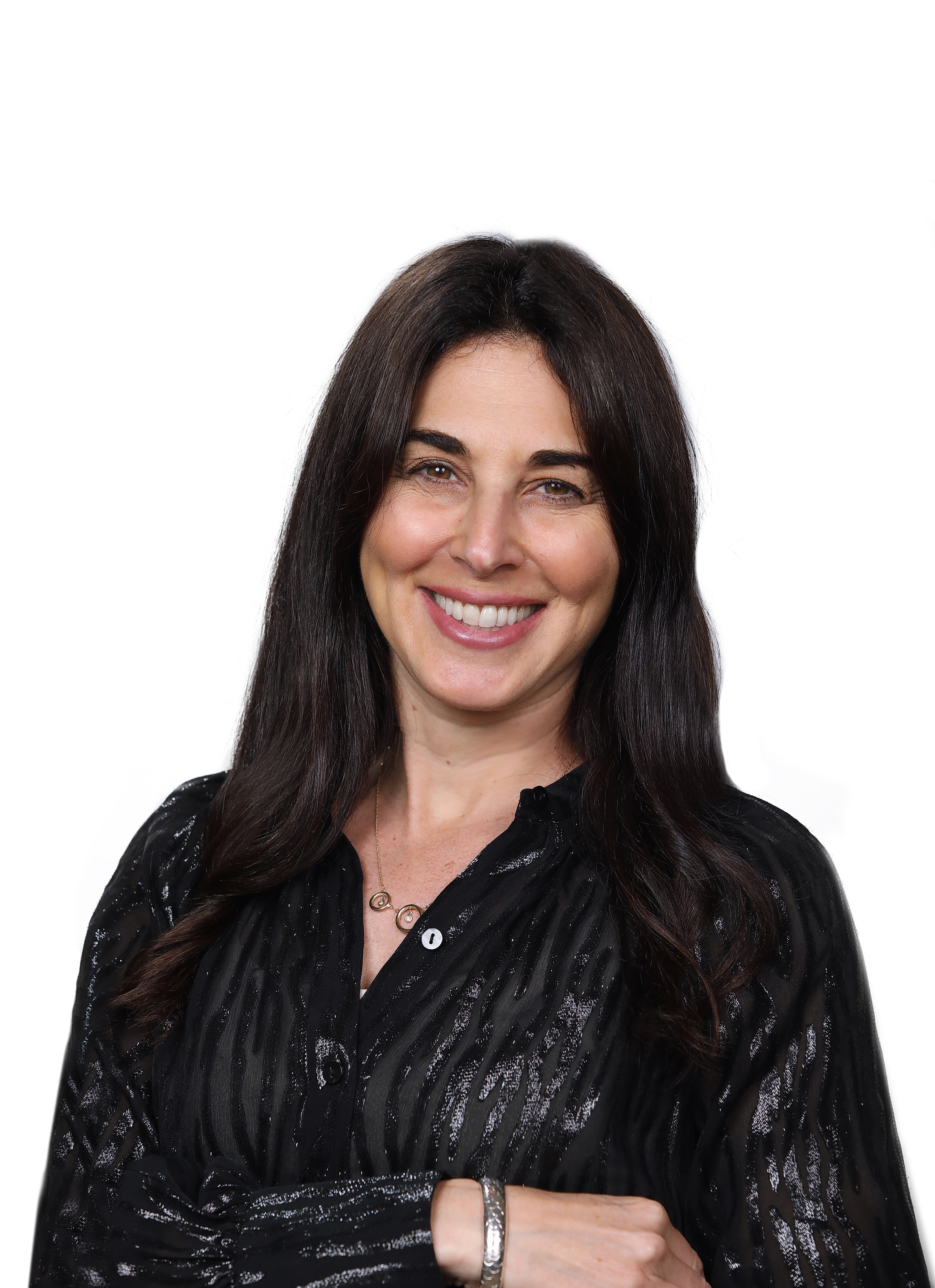 Moderator
 Cher Pastore
Cher Pastore (MS, RD, CDCES, BC-ADM) is a registered dietitian and certified diabetes care and education specialist, holding a Master of Science in Nutrition from New York University and a Bachelor of Arts in Psychology from University of Massachusetts Boston. She is also a senior manager of clinical education at Dexcom.  
Prior to joining Dexcom, Cher was in clinical practice for more than 10 years, specializing in diabetes and technology. While in practice, she developed a love of using CGM as a tool in diabetes care. 
Cher has been featured in such publications as People, D-Life, Everyday Health, and Diabetes Daily, and has appeared in broadcasts on SiriusXM, Extra TV, Channel 5, Channel 7 News.  Now, she's excited to share her expertise on a medical podcast. 
---
Episodes
EPISODE 7 - "Introducing all new dexcom g7"
Guest Speaker: Egils Bogdanovics, MD
This episode has everything you want to know about the new Dexcom G7, including accuracy, new features, and alerts.
Click here to view more information about the episode, including disclaimers, references, as well as important safety information.
EPISODE 6 - "Dispelling myths about CGM Coverage"
Guest Speaker: Manisha Agarwal, Sr Director, Patient Support Services, Dexcom
Listen in to learn about common myths and misconceptions about Dexcom CGM coverage. Get insights on how your patients can be covered for CGM. 
Click here to view more information about the episode, including disclaimers, references, as well as important safety information.
EPISODE 5 - "Simple steps to getting your patients with diabetes started on CGM"
Guest Speaker: Scott Urquhart, PA-C, DFAAPA, Diabetes and Thyroid Associates Spotsylvania, VA
Learn the latest evidence surrounding the use of CGM in people with T2D not on intensive insulin therapy. We will review the AACE guidelines and uncover how you can start using CGM in this population 
Click here to view more information about the episode, including disclaimers, references, as well as important safety information.
EPISODE 4 - CGM Data interpretation made easy
Guest Speakers: Dr. Tom Grace, MD, Blanchard Valley Diabetes Center
                             Dr. Egils Bogdanovic, MD, Endocrinologist, Charlote Hungerford Hospital, Torrington, CT
                             Alexis Hauptman, Sr. Product Manager, Dexcom Clarity
In this episode, we will take a deep dive into using Dexcom Clarity. Our experts will give you their tips and tricks on how to easily interpret CGM data and how you can incorporate in into your practice. Listen in to hear new features of Clarity. 
EPISODE 3 - implementing dexcom g6 into pharmacy practice
Guest Speaker: Eric Long, PharmD, MBA, BS, Disease Management Pharmacist, Beacon Health System
Tune into this episode to learn about the benefits of real-time CGM in a pharmacy setting. Our guest speaker Eric will share his experience using Dexcom G6 and Dexcom Clarity with his patients, and how it transformed both their lives and his practice.
EPISODE 2 - "My dexcom changed my life"; real world experiences with dexcom g6
Guest Speakers: Matt Vogel, Senior Director, Product Management, Dexcom
                            Jami Klein, Manager, Clinical Education, Dexcom
Listen in as Matt and Jami discuss their experiences using G6 and connected systems. Products discussed include Control-IQ, Omnipod 5, InPen, and more!
EPISODE 1 - INTRODUCTION TO DEXCOM G6 CONTINUOUS GLUCOSE MONITORING (CGM) SYSTEM
Guest Speakers: Apurv Kamath, Senior VP, Marketing, Dexcom
                            Sushma Reddy, MD, Endocrinologist, Carbon Health
In this pilot episode we are going to talk about revolutionary technology in diabetes management brought to you by Dexcom. Continuous Glucose Monitoring, or CGM, has been around for nearly 2 decades and has improved the lives of thousands of people living with diabetes around the world. We will take a closer look at Dexcom G6 CGM System; what makes this product so innovative, and how clinicians use it in their practice.
Never miss an episode again
This podcast is brought to you in partnership with Pharmacy Podcast Network. Click here to learn more.