Powerful glucose insights for better diabetes management

    Proven clinical outcomes

    Easy to use1

    Covered by Medicare

With expanded Medicare coverage for CGM, the Dexcom G6 Continuous Glucose Monitoring (CGM) System is accessible for more of your Medicare patients* than ever before.
Image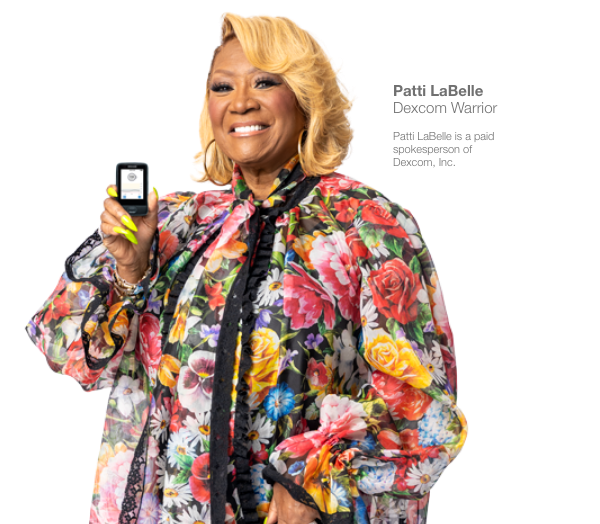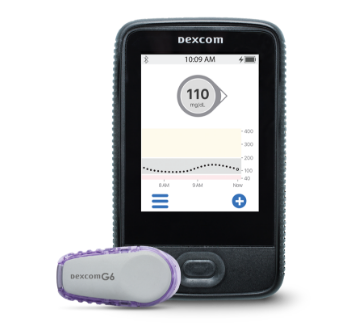 #1 preferred
CGM system
by healthcare providers2 and patients3
Image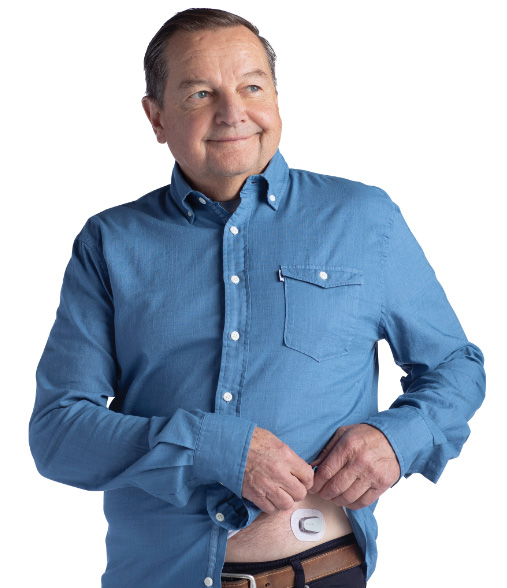 Who is covered?
Your patients may be eligible for CGM if they meet these Medicare coverage criteria:
Have type 1 or type 2 diabetes (T1D/T2D)
Use an insulin pump or take ≥3 daily administrations of insulin
Have an insulin treatment regimen that requires frequent adjustments based on BGM or CGM testing results
Visited your clinic in person to evaluate their diabetes control and you determine that the above criteria have been met within six months prior to ordering the CGM
Have visited your clinic in person to assess adherence to their CGM regimen and diabetes treatment plan every six months
For the full list of Medicare coverage criteria, visit the Centers for Medicare and Medicaid Services website.
How to Prescribe Dexcom G6 CGM for Medicare Patients
Follow these two simple steps to get your eligible* Medicare patients quickly started on Dexcom G6 continuous glucose monitoring system.


Ensure the chart notes* verify that the Medicare patient meets the criteria above
 


Send the prescription to one of the Medicare distributors listed on the Medicare tearpad
 
• Send the patient's certificate of medical necessity (CMN) and chart notes to the distributor
• Let your patient know that they will be contacted by the distributor regarding their Dexcom G6 order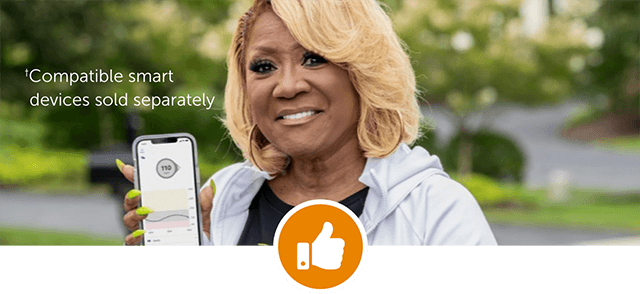 92% of Dexcom Medicare patients report that they are somewhat to extremely satisfied with product ease of use.4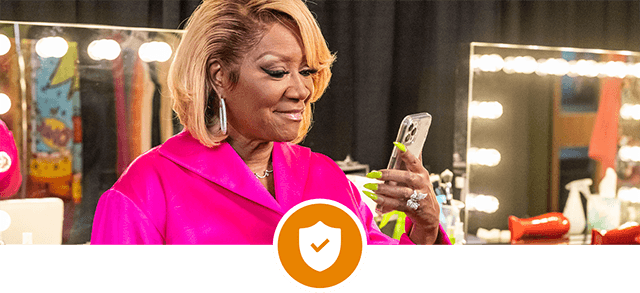 The Medicare copay for Dexcom G6 is the same price as other CGM brands.5

The American Association of Clinical Endocrinology (AACE) recommends6 real-time CGM (RT-CGM) like Dexcom G6 for insulin-using adults ages 65 and older to achieve:
Improved glycemic control
Reduced episodes of severe hypoglycemia
Improved quality of life
---
Image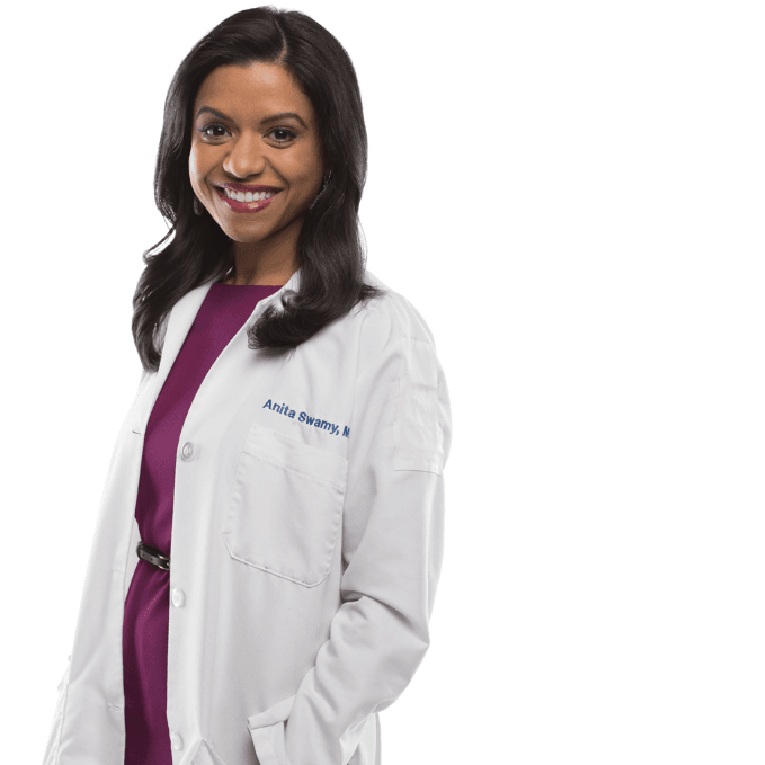 ---
Greater time in range
Studies show that Dexcom CGM use is clinically proven to increase time in range.7-9 
Time in range is a powerful supplement to A1C because it shows a more complete picture of changes in glucose levels. Since A1C is a three-month average, it doesn't give insight into potentially dangerous high and low glucose variations.
Image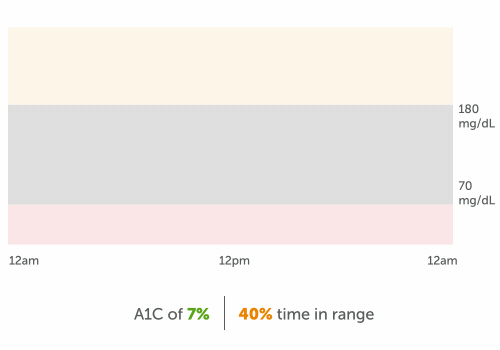 Image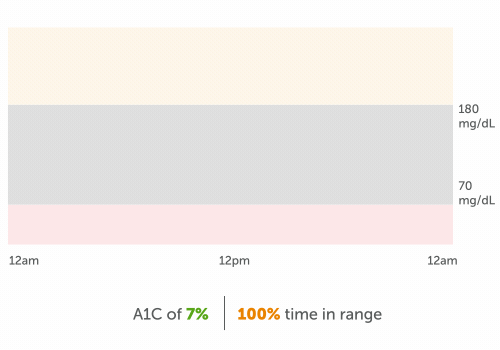 Retrospective review of glucose data from Dexcom G6 can identify patterns of hyper- and hypoglycemia, as well as glycemic excursions to help guide treatment decisions.
---
See how it works
Discover how Dexcom G6 can empower your patients to make more informed
diabetes management decisions to help them stay in target glucose range.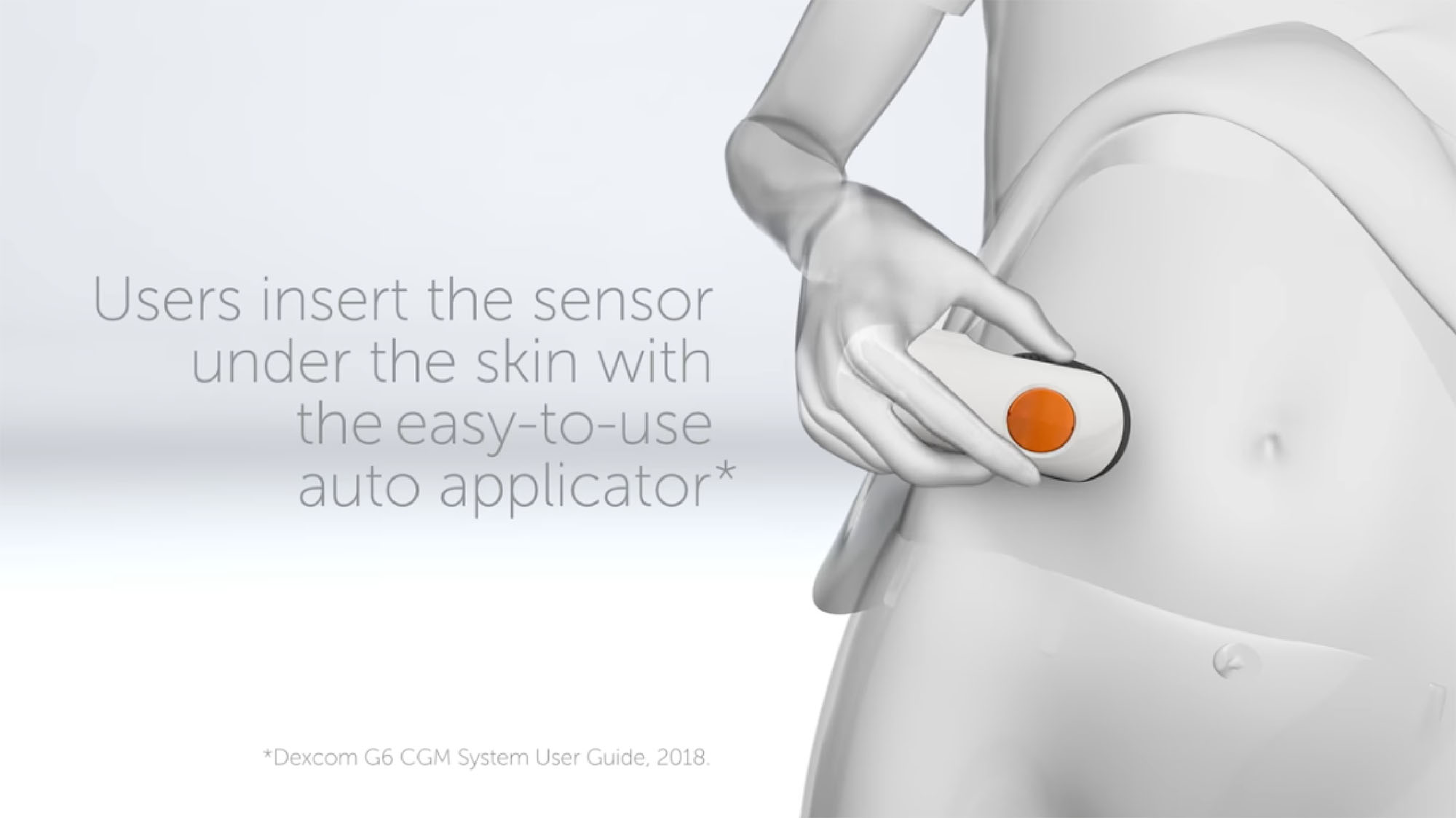 *Medicare covers Dexcom G6 for insulin-requiring patients who meet the Medicare coverage criteria. For the full list of Medicare coverage criteria, visit the Centers for Medicare and Medicaid Services website.
†Receiver is required to be used along with smart device in order to receive Medicare benefits for CGM. To view a list of compatible smart devices, visit dexcom.com/compatibility. 
1 Dexcom, data on file. 2020.
2 Seagrove Partners Q1 2021 HCP Perspectives Survey. 2021: 65.
3 dQ&A US Q1 2021 Diabetes Connections Patient Panel Report. 2021: 69-72.
4 Dexcom, data on file, Q3 2021.
5 Centers for Medicare & Medicaid Services, Medicare Coverage of Diabetes Supplies, Services, & Prevention Programs. 2019;6.
6 Grunberger G, et al. Endocrine Practice. 2021;27(6):505-537.
7 Beck RW, et al. Ann Intern Med. 2017;167(6):365-374.
8 Welsh JB, et al. Diabetes Technol Ther. 2019;21(3):128-132
9 Martens T, et al. JAMA. 2021;325(22):2262-72.