introducing the
powerfully simple
Dexcom G7:
The most accurate cgm1

The simple cgm

The most covered cgm brand2
Use overpatch as instructed.
a new way for your patients with diabetes to manage their glucose with confidence.
Designed with enhancements that make it our most convenient CGM system yet:
Simple all-in-one wearable for easy application3
Our painless*,3 one-push auto-applicator streamlines how patients insert their sensors with new built-in transmitters.
60% smaller* for comfortable,† discreet‡ wear3
Dexcom G7 is so comfortable to wear, most people forget it is on their body4,§
New user-friendly app
Our redesigned app offers intuitive features like Dexcom Clarity integration so patients can easily access their insights.
2x faster warmup than FreeStyle Libre5,6
Dexcom G7 provides readings in less than 30 minutes.
Image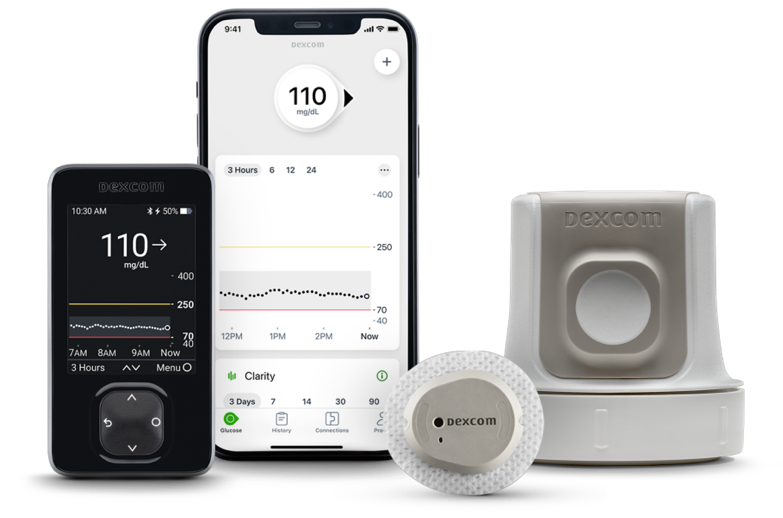 the most accurate CGM system1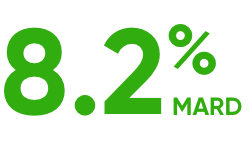 For reliable therapy decisions
You and your patients can count on reliable readings on the go with our most accurate1 CGM system. Industry-leading MARD (in adults): 8.2% for Dexcom G73 vs. 8.9% for FreeStyle Libre 35
MARD (mean absolute relative difference) is a statistical measure of CGM accuracy; the lower the number the better.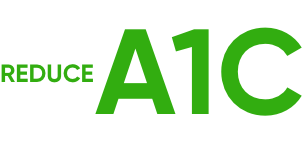 Proven clinical results
Dexcom CGM Systems are clinically proven to reduce A1C , increase time in range, reduce hyper- and hypoglycemia, and improve quality of life.7-11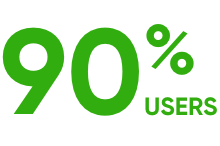 High treatment adherence
90% of Dexcom CGM users are extremely or somewhat likely to stay on the product after 1 year.12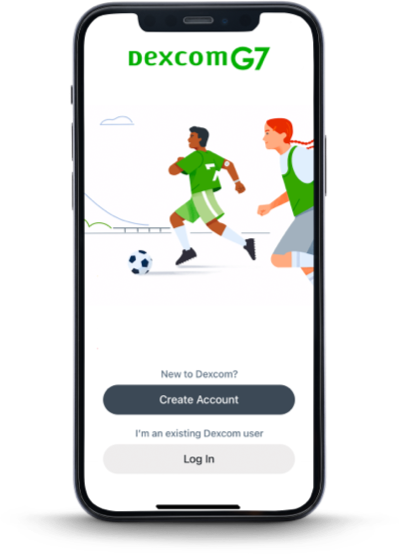 Easy setup with fewer components
It's easier for patients to get started with fewer components than previous generations and a guided setup experience in our new app.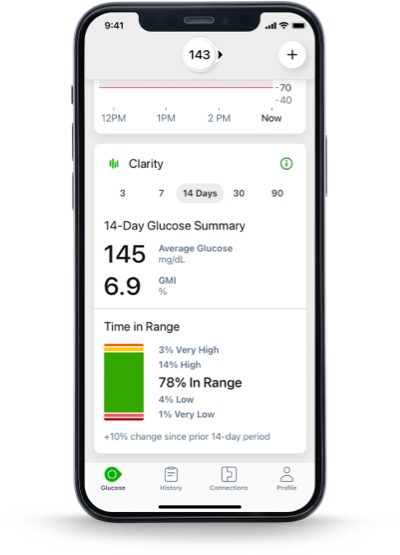 Redesigned, intuitive app with guided setup
It's easy to get started with the new Dexcom G7 app. With Dexcom Clarity integration, patients have more glucose insights available at their fingertips.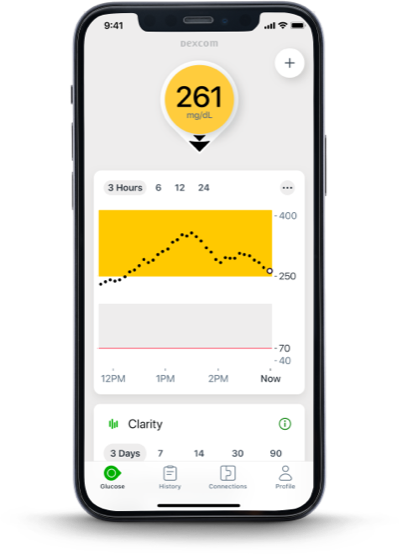 Protection that fits your patients' lifestyle
With predictive alerts like Urgent Low Soon, patients can have more peace of mind. Delayed 1st High Alert and Quiet Mode features provide greater flexibility and discretion.
Compatible smart devices sold separately: dexcom.com/compatibility
the most covered CGM brand2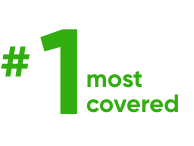 #1 covered CGM brand2
One-third of patients with commercial insurance have a $0 copay||,13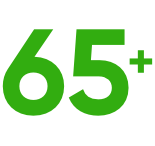 Covered by Medicare¶,#
Dexcom G7 is covered for patients who meet eligibility criteria.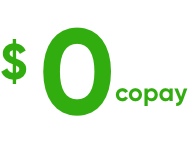 $0 copay for many patients
Dexcom has 3x the number of patients paying $0 compared to FreeStyle Libre for those with commercial pharmacy coverage.14
easy to prescribe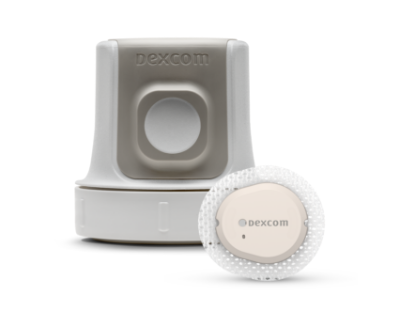 Simplified prescribing
Now only one prescription that can be easily sent directly to pharmacy to start today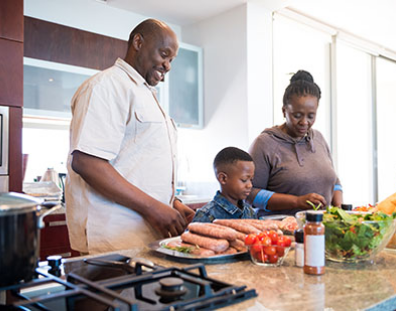 Covered for all types of diabetes
Dexcom G7 is indicated for the widest age range of patients—ages two years and older—and is it is accessible under many plans. See options that are available to your patients by clicking the button below.
see Dexcom G7 in action
Use overpatch as instructed.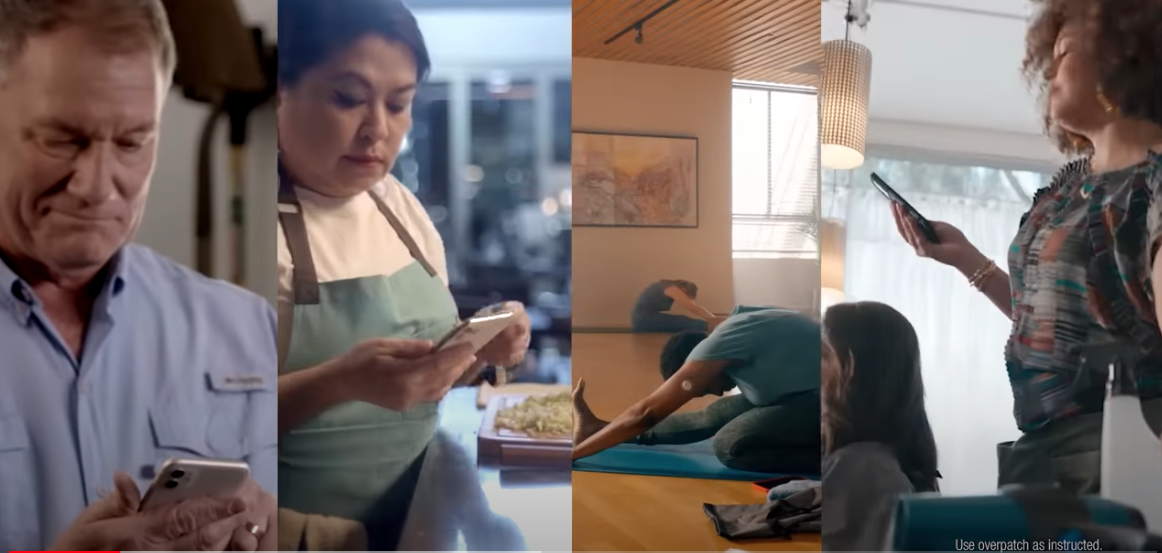 live support with Dexcom CARE
Our certified diabetes specialists can help your patients get started and provide ongoing guidance. 96% of users that contacted Dexcom CARE had their problems resolved.**,15
every part of the G7 is simplified for a patient-friendly experience.

12-hour grace period
Your patients get extra flexibility after each 10-day session with an additional 12-hour period to make swapping sensors more convenient.

Dexcom Follow App
Dexcom Follow allows patients to bring caretakers and loved ones along on their journey with diabetes and encourages greater peace of mind.††,‡‡,16,17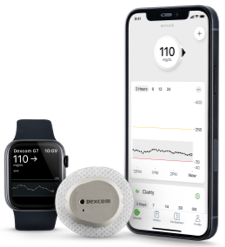 Display devices
Patients can check their numbers as easily as they check their smart devices. Dexcom G7 seamlessly pairs via Bluetooth to patients' compatible smart device, with support for preferred brands like Apple and Android.§§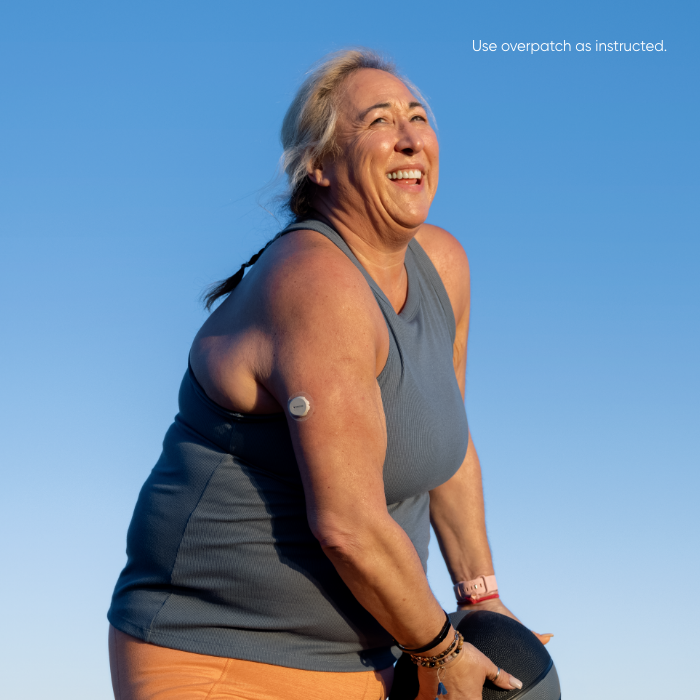 Dexcom G7—for all types of diabetes
Explore and compare all of our CGM products to find the one that's best for each patient.
Dexcom G7 is best for:
People with type 1 or type 2 diabetes

Patients on intensive insulin therapy

Pediatric patients ages 2 years+ and adult patients ages 65+

Patients without auto insulin delivery systems who want powerfully simple glucose control

pregnant patients managing type 1, type 2, and gestational diabetes
Is Your Patient Using a Connected Pump or Pen?
If your patients are using an insulin pump or pen,|||| Dexcom G6 is still the most connected integrated CGM (iCGM) available. We continue to work with our partners to develop the integration of Dexcom G7 into their insulin delivery systems. We will provide updates as they become available.
Clinical resources to support you
DIaMonD Study1 shows that Dexcom CGM use improves glucose control in adults with type 1 diabetes using insulin injections.
1 Receiver (Indicated for one-year use) Receiver NRC: 08627-0091-11 Displays glucose trends showing when glucose is high, low, or within range. Refill once per year. The Dexcom G6 Continuous Glucose...
In this 45 minute session, our speakers discuss tips for integrating continuous glucose monitoring (CGM) technology into your telehealth practice to remotely support your patients with diabetes. This...
---
*Patients reported 94.3% of insertions were painless (mild, no pain).
†Patients reported that 95% of Dexcom G7 sensors worn were comfortable to wear (mild, no discomfort).
‡Compared to a prior generation Dexcom CGM System.
§86% of testers said they forgot it was on usually or some of the time.
||Refers to estimated out-of-pocket cost for eligible commercially insured patients from the Dexcom G7 sensor when claims are adjudicated as a pharmacy benefit, and includes benefits and offerings through available Dexcom programs, such as the voucher program. Actual cost may vary and is subject to individual insurance coverage.
¶Under Medicare's DME fee schedule, reimbursement for CGMs, using CPT codes K0554 and K0553, is the same, regardless of CGM brand. Regulation at 42 CFR 410.152(b), stipulates that coinsurance for items of durable medical equipment is 20% of the allowed amount.
#For Medicare coverage of Continuous Glucose Monitoring (CGM), CMS requires use of a receiver. A patient may use a compatible smart device in conjunction with a receiver. To remain eligible for Dexcom G7 CGM supply coverage, patients must complete the Dexcom G7 upgrade for a receiver or obtain a Dexcom G7 receiver.
**N=2,465. 90% of respondents said their issue was completely resolved; 6% said it was partially resolved.
††Followers must have compatible smart devices to use the Dexcom Follow app. Compatible smart devices sold separately: dexcom.com/compatibility
‡‡Separate Dexcom Follow app required. Internet connectivity required for data sharing. Followers should always confirm readings on the Dexcom G7 app or receiver before making treatment decisions.
§§Compatible smart devices sold separately. To view a list of compatible smart devices, visit dexcom.com/compatibility.
||||To learn more about insulin pump integrations and compatibility with Dexcom CGM Systems, visit dexcom.com/integrate.
1 Dexcom, data on file. 2022.
2 Managed Markets Insights & Technology, LLC. MMIT Analytics, June 2022.
3 Dexcom G7 CGM System User Guide.
4 Dexcom, data on file. 2020.
5 FreeStyle Libre 3 User Guide.
6 FreeStyle Libre 2 User Guide.
7 Welsh JB, et al. J Diabetes Sci Technol. 2022:19322968221099879.
8 Gilbert TR, et al. Diabetes Technol Ther. 2021;23(S1):S35-S39.
9 Beck RW, et al. JAMA. 2017;317(4):371-378.
10 Beck RW, et al. Ann Intern Med. 2017;167(6):365-374.
11 Martens T, et al. JAMA. 2021;325(22):2262-227.
12 Dexcom, data on file. 2023.
13 IQVIA February 2022.
14 Data on file, IQVIA 8/21-8/22.
15 Dexcom, data on file. 2021.
16 Polonsky WH, et al. Diabetes Technol Ther. 2020;23(3):195-202. doi:10.1089/dia:2020.0466.
17 Polonsky WH, et al. J Diabetes Sci Technol. 2022;16(1):97-105.