Getting your type 1 or type 2 patients with diabetes started on the Dexcom G6 CGM System is easy, and we have teams in place to support every step of the process.
                                                                             Follow these two steps:
1
Enter 'Dexcom G6' in your e-prescribing software and select the quantities and refills for each component.
2
Sign, order, and submit prescription to ASPN or your patients' preferred local pharmacy.
What to Prescribe
| | | | |
| --- | --- | --- | --- |
| Prescription Options | Product NDC Code | Quantity | Refills |
| Dexcom G6 Receiver | 08627-0091-11 | 1 | Once a year |
| Dexcom G6 Transmitter | 08627-0016-01 | 1 | Every 3 months |
| Dexcom G6 Sensor | 08627-0053-03 | 3 sensors per box | Every 30 days |
Please prescribe three months supply with refills for one year to improve patient experience.
WHO IS ASPN PHARMACIES?
Dexcom has partnered with ASPN Pharmacies, who will coordinate fulfillment with your patient at the pharmacy of your choice.
PRESCRIBE VIA FAX:
If you would like to submit your prescription via fax, please fax it to (866) 879-8150.
PRESCRIBE VIA PHONE:
If you would like to submit your prescription via phone, please call us at (888) 489-0221.
---
Alternate Prescribing Programs
Voucher Offer—Up to $140 in Copay Savings!†
Commercially insured patients may be eligible to save up to $140 in copays on Dexcom G6 components. If they have not activated their Dexcom G6 coupon card for discount, instruct them to them visit dexcom.com/pharmacyoffer or register for them.
† Eligibility Requirements: The savings programs are offered to commercially insured patients age 2 years and older ONLY. This program is NOT open to patients receiving prescription reimbursement under any federal-, state-, or government-funded healthcare program, such as Medicare, Medicare Advantage, Medicare Part D, Medicaid, Medigap, Veterans Affairs (VA), the Department of Defense (DoD) or TRICARE® or where prohibited by law. Please visit dexcom.com/pharmacyoffer for Program Terms, Conditions, and Eligibility Criteria. 
Image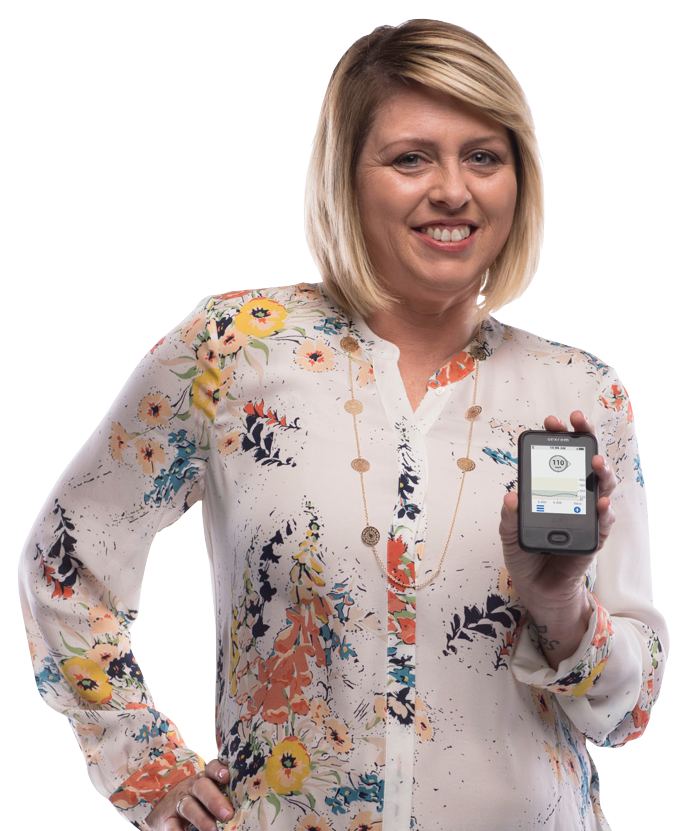 Why Prescribe Dexcom CGM
for your patients?
 
Clinical evidence and professional society guidelines demonstrate
the benefits of Dexcom Continuous Glucose Monitoring (CGM).
We're here to support you.
Have questions about Dexcom? You can request to be contacted by a representative or visit our frequently asked questions page for more information.