Getting your type 1 or type 2 patients with diabetes started on the Dexcom G6 CGM System is easy, and we have teams in place to support every step of the process.
Follow these two steps:
1
Enter 'Dexcom G6' in your e-prescribing software and select the quantities and refills for each component.
2
Sign, order, and submit prescription to ASPN or your patients' preferred local pharmacy.
What to Prescribe
Dexcom G6 Components
Patients or caregivers can insert the sensor with the auto-applicator, then snap in the transmitter. Then, they will be able to view glucose data from the transmitter via a patient's selected display device. The auto-applicator comes pre-loaded with sensor. 
Image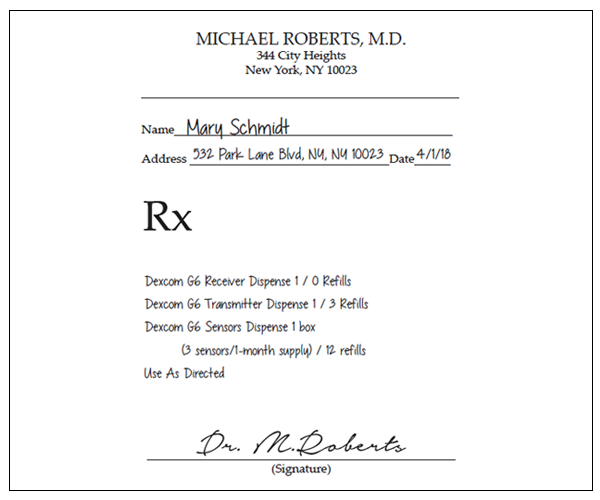 Dexcom G6 Receiver
Allows patients to view their real-time glucose data and trends. Dexcom G6 also enables patients to receive a suite of alerts, an Urgent Low alarm, and other notifications on their display device,* which can help warn them of high or low glucose levels.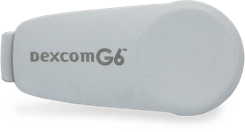 Dexcom G6 Transmitter
Fastened on top of the sensor; sends data wirelessly to the wearer's compatible display device* (3-month lifespan).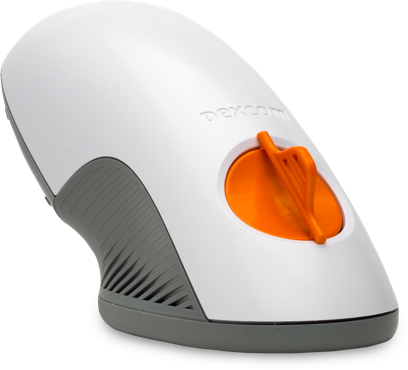 Dexcom G6 Auto-applicator
Provides simple sensor insertion at the push of a button. A patient can apply the sensor on their own by following the instructions for use.

Dexcom G6 Sensor
Monitors interstitial glucose levels through a small wire inserted just underneath the skin, sending a signal to the transmitter (10-day lifespan).
WHO IS ASPN PHARMACIES?
Dexcom has partnered with ASPN Pharmacies, who will coordinate fulfillment with your patient at the pharmacy of your choice.
PRESCRIBE VIA FAX:
If you would like to submit your prescription via fax, please fax it to (866) 879-8150.
PRESCRIBE VIA PHONE:
If you would like to submit your prescription via phone, please call us at (888) 489-0221.
---
Alternate Prescribing Programs
Voucher Offer—Up to $140 in Copay Savings!†
Commercially insured patients may be eligible to save up to $140 in copays on Dexcom G6 components. If they have not activated their Dexcom G6 coupon card for discount, instruct them to them visit dexcom.com/pharmacyoffer or register for them.
† Eligibility Requirements: The savings programs are offered to commercially insured patients age 2 years and older ONLY. This program is NOT open to patients receiving prescription reimbursement under any federal-, state-, or government-funded healthcare program, such as Medicare, Medicare Advantage, Medicare Part D, Medicaid, Medigap, Veterans Affairs (VA), the Department of Defense (DoD) or TRICARE® or where prohibited by law. Please visit dexcom.com/pharmacyoffer for Program Terms, Conditions, and Eligibility Criteria. 
Image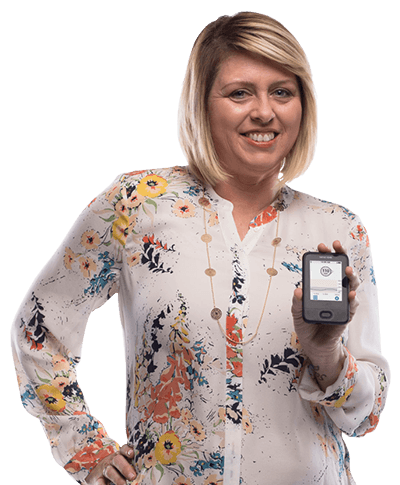 Why Prescribe Dexcom CGM
for your patients?
 
Clinical evidence and professional society guidelines demonstrate
the benefits of Dexcom Continuous Glucose Monitoring (CGM).
We're here to support you.
Have questions about Dexcom? You can request to be contacted by a representative or visit our frequently asked questions page for more information.