the most covered CGM brand1 is easy to prescribe and free to sample
Getting your patients with diabetes started on Dexcom continuous glucose monitoring (CGM) is easy, and we have teams in place to support every step of the process.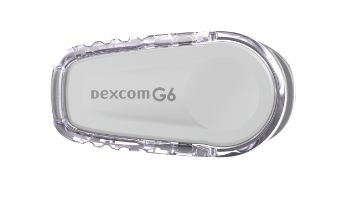 Prescribe today
Is your patient ready to get started? See how to prescribe Dexcom CGM Systems.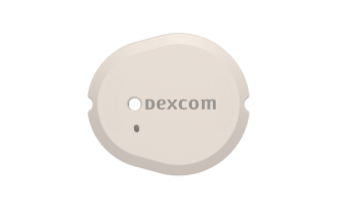 Request sample today
Request a 10-day Dexcom G7 sample to introduce patients to the power of Dexcom.*
prescribe in 2 easy steps

Choose a Dexcom CGM System
and necessary components
Enter Dexcom G6 or Dexcom G7 in your e-prescribing software and select the quantities and refills for each component.

Submit
your prescription
Sign, order, and submit a prescription to ASPN Pharmacies Inc. or your patients' preferred local pharmacy.
prescribe by fax, phone, and more.
Prescribe via fax
Please fax your patient's Dexcom CGM prescription to (866)-879-8150
Prescribe via phone
Call us at (888)-489-0221
Alternate prescribing programs
why prescribe Dexcom CGM?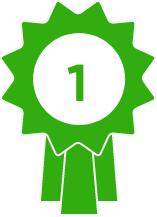 Dexcom is the #1 recommended CGM brand by healthcare providers and patients.2,3

Dexcom CGM use is proven to lower A1C, increase time in range, and improve quality of life.4-8

Dexcom has 3x more patients paying $0 compared to Freestyle Libre.§,9
clinical resources to support you
---
*Patient must have a Dexcom CGM prescription and a compatible smart device (sold separately) as part of this 10-day experience: dexcom.com/compatibility. Dexcom CGM can be provided at no cost for the sole purpose of allowing a healthcare provider and/or patient to evaluate if Dexcom CGM is right for the patient. All recipients of this pack are strictly prohibited from collecting any compensation related to it. This offer is void where prohibited by law. Dexcom may modify or rescind this offer at any time without notice. For the complete version of the terms and conditions, please visit dexcomprovider.com/hello.
†Receiver required for Medicare beneficiaries. ‡To view a list of compatible devices, visit dexcom.com/compatibility. §For those with commercial pharmacy coverage.
1 Managed Markets Insights & Technology, LLC. MMIT Analytics, June 2022.
2 dQ&A US Q1 2021 Diabetes Connections Patient Panel Report. 2021;69-72.
3 Seagrove HCP Survey Q1 2021.
4 Welsh JB, et al. J Diabetes Sci Technol. 2022:19322968221099879.
5 Gilbert TR, et al. Diabetes Technol Ther. 2021;23(S1):S35-S39.
6 Beck RW, et al. JAMA. 2017;317(4):371-378.
7 Beck RW, et al. Ann Intern Med. 2017;167(6):365-374.
8 Martens T, et al. JAMA. 2021;325(22):2262-227.
9 Data on file, IQVIA 8/21-8/22.