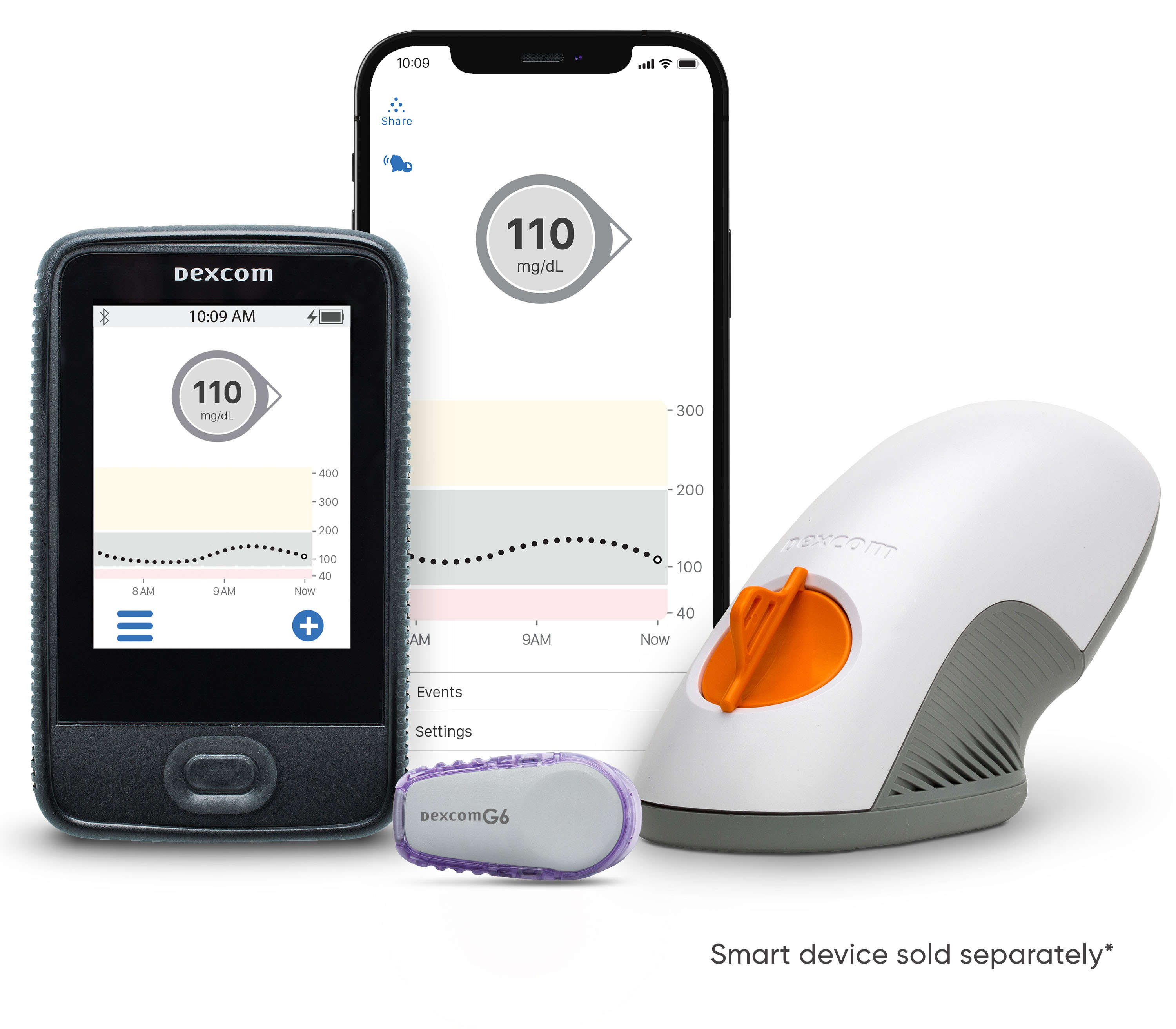 Dexcom G6 CGM System for personal use
Dexcom G6 is the first real-time, integrated Continuous Glucose Monitoring System (iCGM) that is authorized to work interoperably with a range of connected insulin pens and hybrid closed-loop system partners.†  It features a 10-day sensor and requires zero fingersticks‡  or scanning, supporting greater freedom and flexibility in diabetes management for patients ages 2 years and older. Dexcom G6 is clinically proven to lower A1C, reduce hyper- and hypoglycemia, and increase time in range,1,2,10-12  leading to better quality of life.3 The Dexcom G6 app is available in English and Spanish on compatible smart devices.*
‡If your glucose alerts and readings from Dexcom G6 CGM System do not match symptoms or expectations, use a blood glucose meter to make diabetes treatment decisions.
discover why Dexcom G6 is the
#1 PREFERRED CGM BY HEALTHCARE PROFESSIONALS4 & PATIENTS5

powerful. proven. protective.
Dexcom G6 can help empower your patients with proven accuracy8 and a suite of protective alerts, including the Urgent Low Soon alert. Whether they have type 1 or type 2 diabetes (T1D/T2D), Dexcom G6 can help simplify how you treat your patients—in-person or via telehealth—to maximize their care.
Available in English and Spanish
You can prescribe to your English- and Spanish-speaking patients with confidence knowing that they can use this powerful tool in their spoken language.
the world's most powerful iCGM System
Learn more about how Dexcom G6 can support your patients with T1D or insulin-treated T2D. Watch the video below for guidance that can help your patients as they learn to use Dexcom G6 to better manage their diabetes in real time.

Dexcom G6 CGM System components
Using the auto-applicator, patients or caregivers can insert the sensor and then snap in the transmitter. Once the system completes warm-up they will be able to view real-time glucose data from the transmitter via a patient's selected display device.*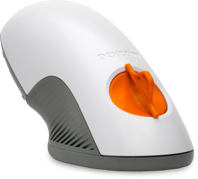 Auto-Applicator
Provides simple sensor insertion at the push of a button. A patient can apply the sensor on their own by following the instructions for use.

Sensor
Monitors interstitial glucose levels through a small wire inserted just underneath the skin, sending a signal to the transmitter (10-day lifespan).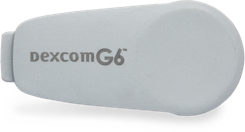 Transmitter
Fastened on top of the sensor; sends data wirelessly to the wearer's compatible display device* (3-month lifespan).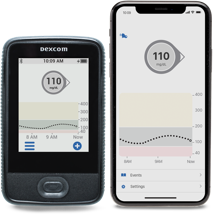 Display Device
Allows patients to view their real-time glucose data and trends. Dexcom G6 also enables patients to receive a suite of alerts, an Urgent Low alarm, and other notifications on their display device*, which can help warn them of high or low glucose levels.
*Smart devices sold separately.
why prescribe the Dexcom G6?
Dexcom G6 removes the burden of having to fingerstick or scan for your patients to receive real-time glucose readings.   
‡If your glucose alerts and readings from Dexcom G6 do not match symptoms or expectations, use a blood glucose meter to make diabetes treatment decisions.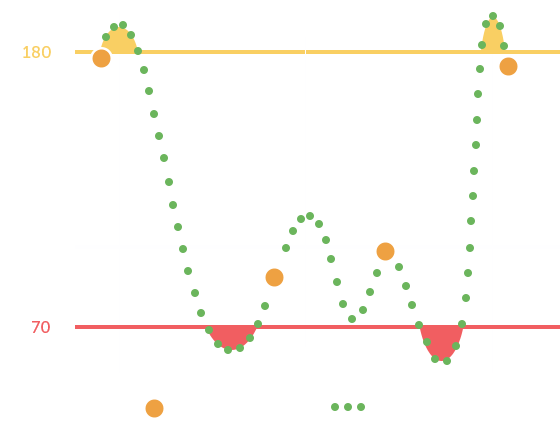 Representative in-clinic session data shows how calibrations can result in improved, worsening, or no effects on the accuracy of the Dexcom G6 CGM System. It supports the notion that overall, the absence of calibrations does not impact the ability of Dexcom G6 to provide accurate glucose readings.5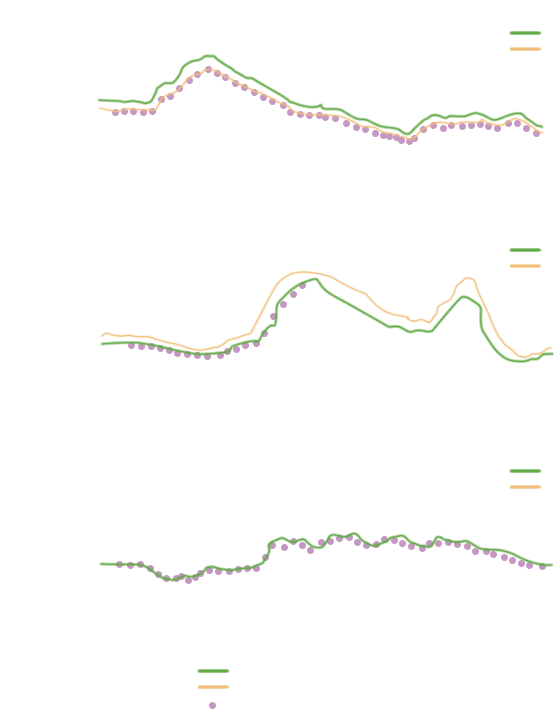 Patients show sustained glycemic benefit with long-term real-time CGM (rtCGM) use.#,6 Dexcom rtCGM use is clinically proven to lower A1C, reduce hyper- and hypoglycemia, and increase time in range.2,3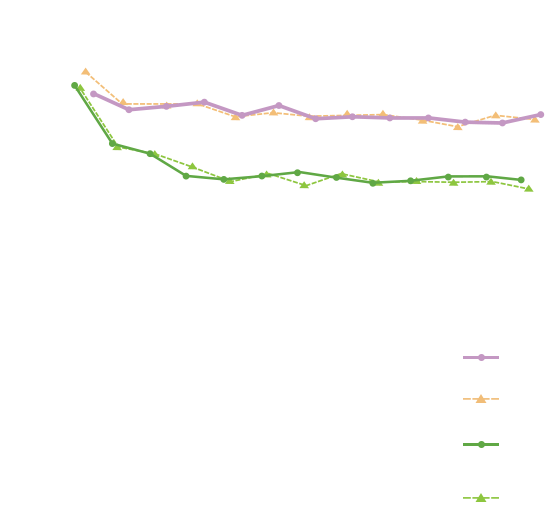 The Dexcom G6 sensor prevents clinically significant interference from acetaminophen, and readings can be used to make diabetes treatment decisions when taking up to a maximum acetaminophen dose of 1,000 mg every 6 hours.*
*Taking a higher does than 1,000 mg every 6 hours may affect Dexcom G6 readings.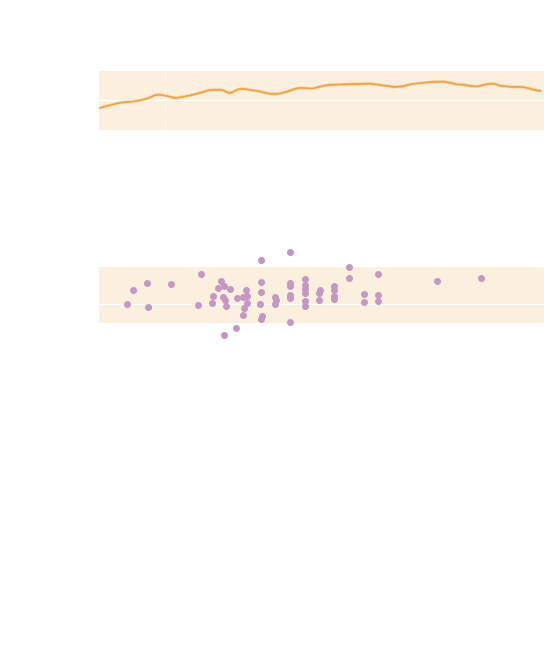 Featured Resources
DIaMonD Study1 shows that Dexcom CGM use improves glucose control in adults with type 1 diabetes using insulin injections.
1 Receiver (Indicated for one-year use) Receiver NRC: 08627-0091-11 Displays glucose trends showing when glucose is high, low, or within range. Refill once per year. The Dexcom G6 Continuous Glucose...
Image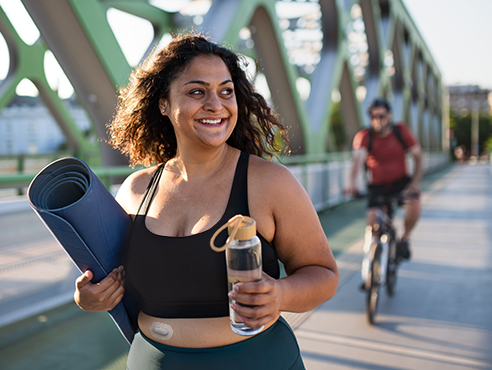 your patients can save over 50% on Dexcom G6§§
Dexcom G6 has never been more accessible and affordable, even for those without CGM coverage. With our pharmacy savings program, your patients can get a coupon to save on the monthly cash price of their Dexcom supplies. 
---
*Smart devices sold separately. For a list of compatible devices, visit dexcom.com/compatibility.
†To learn more about insulin pump integrations and compatibility with Dexcom G6, visit dexcom.com/g6/integrations-and-compatibility.
§Refers to estimated out-of-pocket cost for eligible commercially insured patients from the Dexcom G6 sensor when claims are adjudicated as a pharmacy benefit, and includes benefits and offerings through available Dexcom programs, such as the voucher program. Actual cost may vary and is subject to individual insurance coverage.
||Comparison of NPS scores of Dexcom, Abbott, and Medtronic, Seagrove Survey 2021 Patient Perspectives.
¶MARD is a statistical measure of accuracy.
#Separate Dexcom Follow app required. Internet connectivity required for data sharing. Followers should always confirm readings on the Dexcom G6 app or receiver before making treatment decisions. Followers must have compatible smart devices to use the Dexcom Follow app.
**Patient must first sync their Dexcom G6 data with the Dexcom Clarity app and consent to share their data with their healthcare provider. An internet connection is required for patients to send their glucose data to Dexcom Clarity via a compatible smart device: dexcom.com/compatibility.
‡‡This predictive alert can be triggered with impending hypoglycemia (glucose of 55 mg/dL or below is predicted to occur within the next 20 minutes).
§§Savings based on $200 off retail cash price of monthly sensor pack and $200 off transmitter over 3-month period.
1 Beck RW, et al. JAMA. 2017;317(4):371-378.
2 Beck RW, et al. Ann Intern Med. 2017;167(6):365-374.
3 Dexcom, data on file, 2022.
4 Seagrove HCP Survey Q121, p65.
5 dQ&A US Q1 2021 Diabetes Connections Patient Panel Report. 2021;69-72.
6 IQVIA, February 2022.
7 Managed Markets Insights & Technology, LLC. MMIT Analytics, June 2022.
8 Shah VN, et al. Diabetes Technol Ther. 2018;20(6):428-433. 
9 Puhr S, et al. Diabetes Technol Ther. 2019;21(4):155-8.
10 Martens T, et al. JAMA. 2021;325(22):2262-2272.
11 Laffel LM, et al. JAMA. 2020;323(23):2388-2396.
12 Welsh JB, et al. J Diabetes Sci Technol. 2022:19322968221099879.
Contact Us