Provide patient care anywhere with this collection of telehealth tools and resources.
Telehealth resources for your practice
Access our collection of guides for healthcare providers who are remotely meeting with Dexcom patients.
Featured Webinar: Practical tips and clinical resources for telehealth visits with Dexcom CGM
In this 45 minute session, our speakers discuss tips for integrating continuous glucose monitoring (CGM) technology into your telehealth practice to remotely support your patients with diabetes, including:
What Dexcom is doing during the COVID-19 pandemic
How to incorporate Dexcom Clarity data into your telehealth practice
Tips for remotely getting new patients with diabetes started on CGM
An overview of CGM coding and reimbursement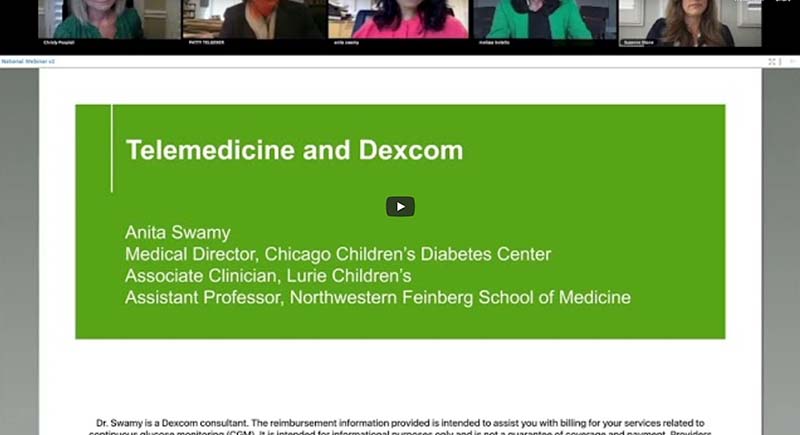 Telehealth resources for your patients
Our videos and education materials can help you remotely train your patients on how to use their devices* and share their Dexcom Clarity data for telehealth appointments.
*To view a list of compatible smart devices, visit dexcom.com/compatibility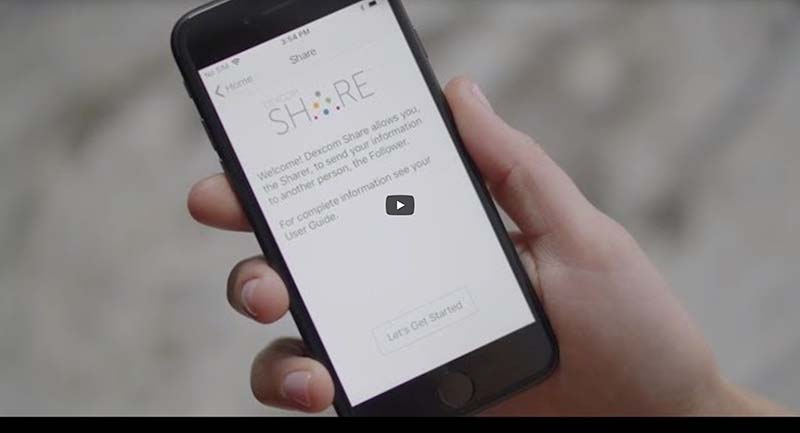 Setting up Dexcom Share and Dexcom Follow for Remote Monitoring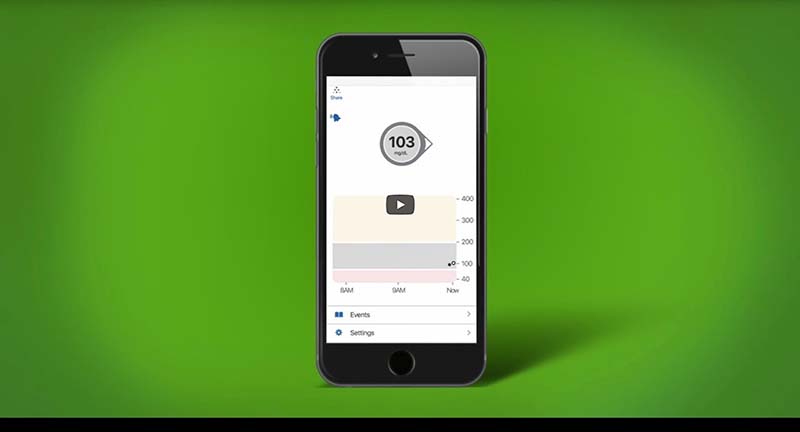 Getting Started on Dexcom G6 and Setting Up the G6 App
Image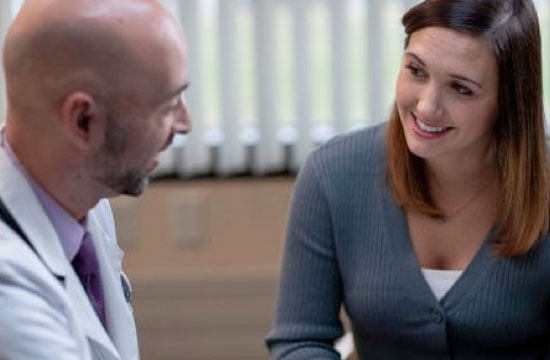 Dexcom FAQs for Healthcare Providers
 
Image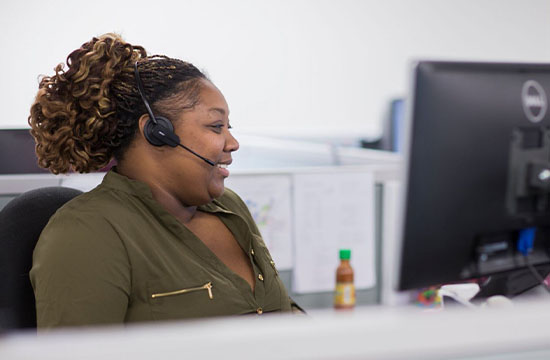 Support
 
Image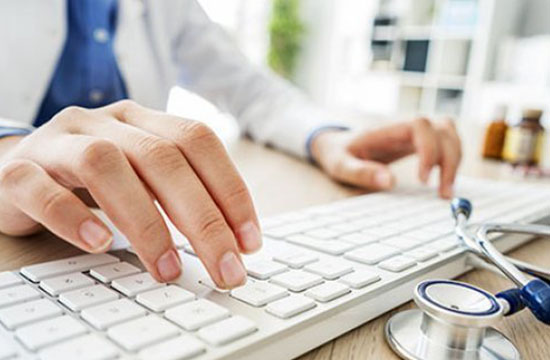 Prescribing Info