See how Dexcom products can help optimize your patients' glucose control and support a greater quality of life.
---
A leader in diabetes care
Dexcom is dedicated to developing innovative glucose monitoring technology and products to help patients and healthcare providers better manage diabetes.
As the world's first real-time, integrated CGM (iCGM), the Dexcom G6 Continuous Glucose Monitoring (CGM) System offers a range of features and benefits that help make that possible.
1st mobile CGM system
1st CGM system indicated for non-adjunctive use (insulin dosing without fingersticks*) 
1st therapeutic CGM system covered by Medicare
1st integrated CGM (iCGM)--an FDA designation based on rigorous performance standards
*If your glucose alerts and readings from Dexcom G6 do not match symptoms or expectations, use a blood glucose meter to make diabetes treatment decisions.
Redefining the CGM landscape
Dexcom wrote the next chapter in CGM technology with the development of Dexcom G6: a zero-fingersticks, integrated CGM system that's the preferred choice of endocrinologists.*,†
Image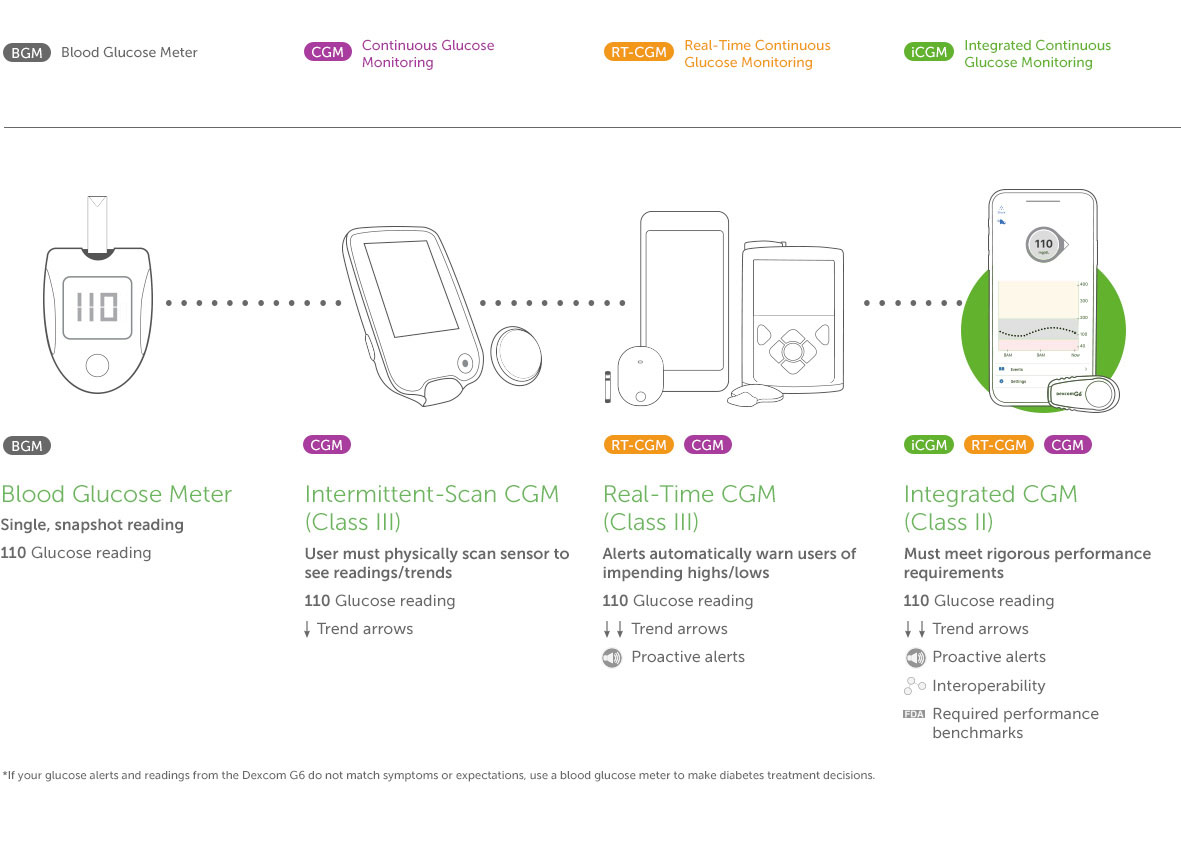 Supports improved diabetes management
Get the Most Out of Patient Visits at the Clinic
If a patient consents to share their glucose data, healthcare providers may be able to access the patient's CGM reports that show their glucose patterns, trends, and statistics. Learn more about Dexcom Clarity and how you can incorporate the software into your practice, for optimized patient conversations during your in-person or telehealth appointments.||,¶
Image

Image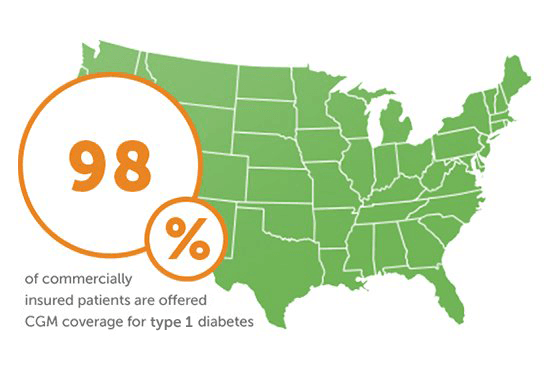 Widespread Coverage
Dexcom CGM is covered as a medical benefit for 98% of commercial insurance plan holders who have type 1 diabetes, and a growing number of plans cover CGM for insulin-using type 2 diabetes patients. For people whose plans cover CGM as a pharmacy benefit, their Dexcom CGM prescription may be processed at local retail pharmacies. Dexcom CGM is covered by Medicare - the first mobile-enabled, therapeutic CGM to achieve Medicare coverage, and by Medicaid.
Image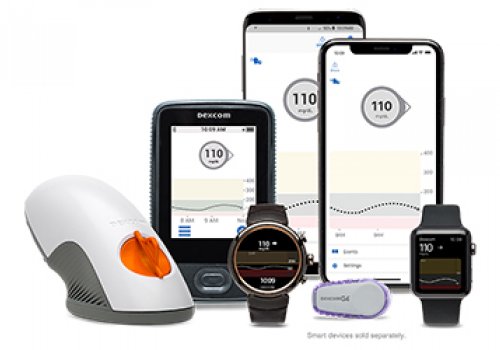 Learn how continuous glucose monitoring (CGM) is a powerful tool to help improve diabetes management.
Image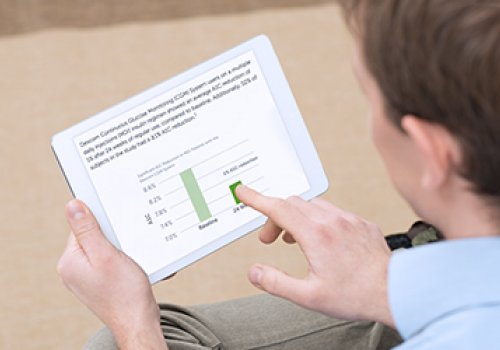 Review evidence demonstrating the impact CGM use can have on glycemic control.
Image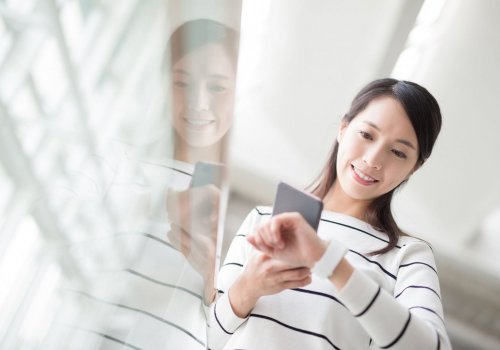 Whether type 1 or type 2, injections or pump, your patients may benefit.
---
*% of CGM readings within ±15 mg/dL of YSI lab reference values ≤ 100mg/dL or ±15% of YSI values > 100mg/dL.
†Analogous to %15/15 (see previous footnote).
‡MARD is a statistical measure of accuracy; the lower the number, the better.
§Unless noted otherwise, adult and pediatric data are combined.
IIDo not use Dexcom Clarity for treatment decisions such as dosing insulin. The user should follow instructions on the continuous glucose monitoring system. 
¶Register for Dexcom Clarity at clarity.dexcom.com/professional/registration
1 Shah VN, et al. Diabetes Technol Ther. 2018.
2 Wadwa RP, et al. Diabetes Technol Ther. 2018.
3 Dexcom G6 CGM System User Guide, 2018.
4 Beck RW, et al. JAMA. 2017;317(4):371-378.
5 Reddy M, et al. Diabet Med. 2017.
6 Heinemann L, et al. Lancet. 2018.
7 Welsh JB et al. Diabetes Technol Ther 2019;21(3):128-32.