We work closely with some of the best-in-class companies to offer robust product and service collaborations that serve you and your patients.
Data from collaborator devices and products must be verified by those collaborator devices and products. Users should confirm data and connections with their collaborator devices and products.
---
Image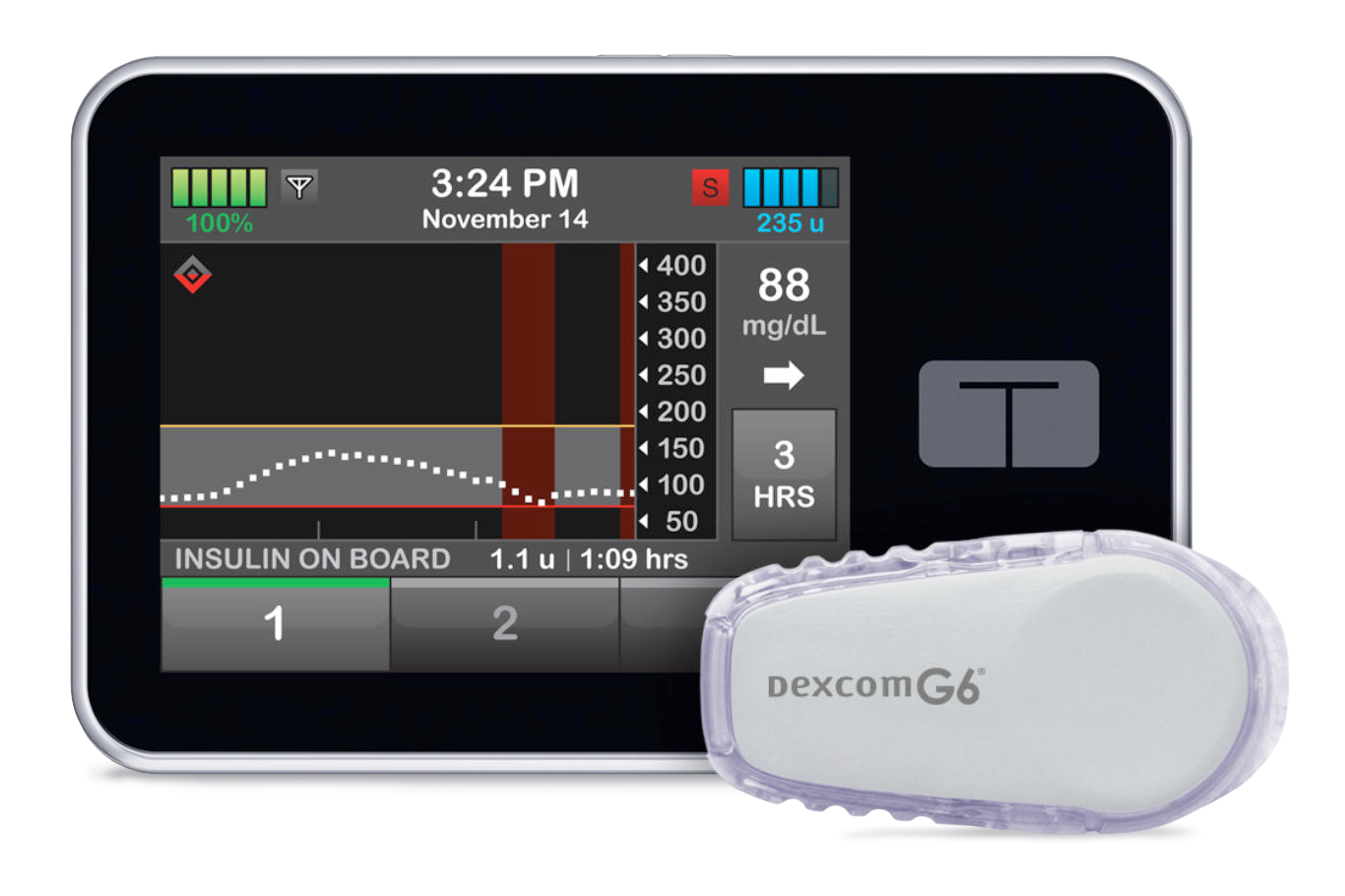 Insulin Pump & Pen Integrations
Dexcom is proud to team up with the following product companies to develop new diabetes treatment platforms and integrations, in support of more customizable and convenient treatment options.
Image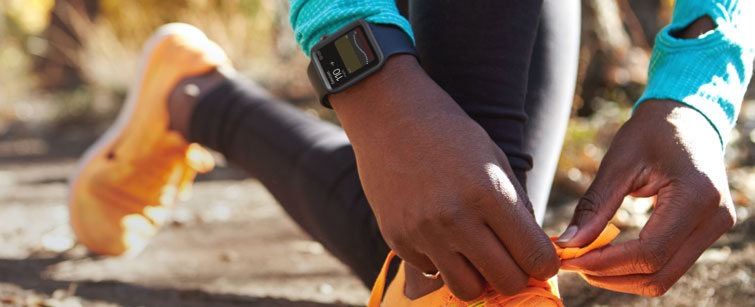 Digital Health Partners
Through Digital Health Partnerships, Dexcom empowers its users and providers to view their glucose data in the system of their choice, with the aim of satisfying user demand for app-based care. Users authorize third-party apps to connect to their data through the Dexcom cloud, extending the power of Dexcom CGM.
Image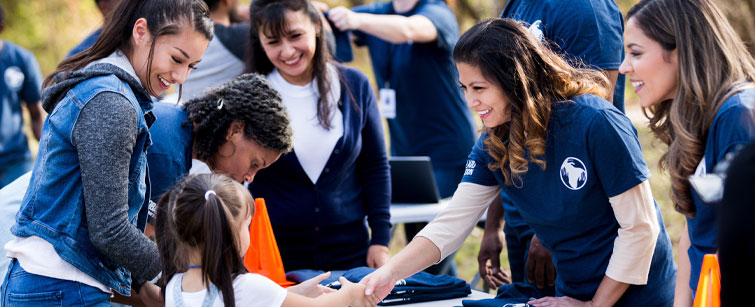 Non-Profit Collaborators
Dexcom is proud to support and work with the following non-profit organizations to help reduce the financial, emotional, and social burden of diabetes that affects many patients.
We're here to support you.
Have questions about Dexcom? You can request to be contacted by a representative or visit our frequently asked questions page for more information. 
Contact Us