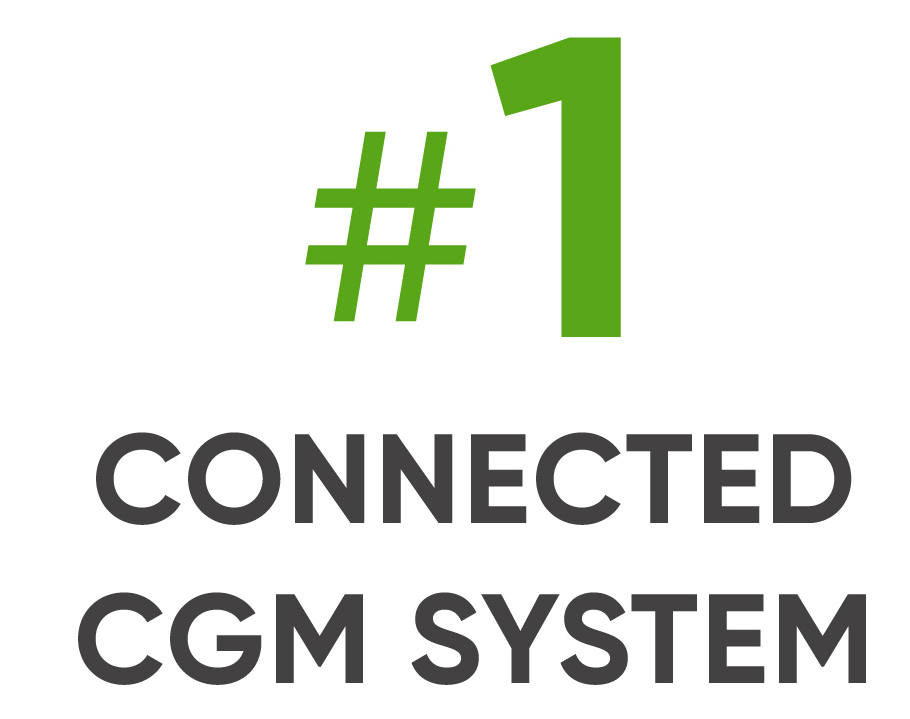 to insulin pumps, smart pens, and digital health apps1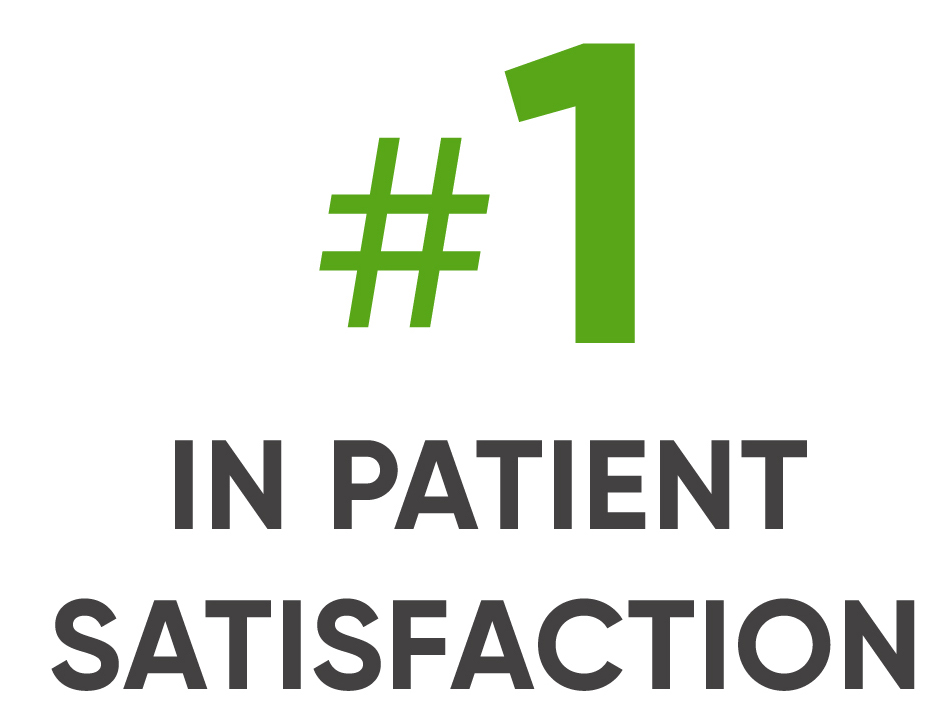 Dexcom users are 3x more likely to recommend Dexcom CGM than other CGM brands‡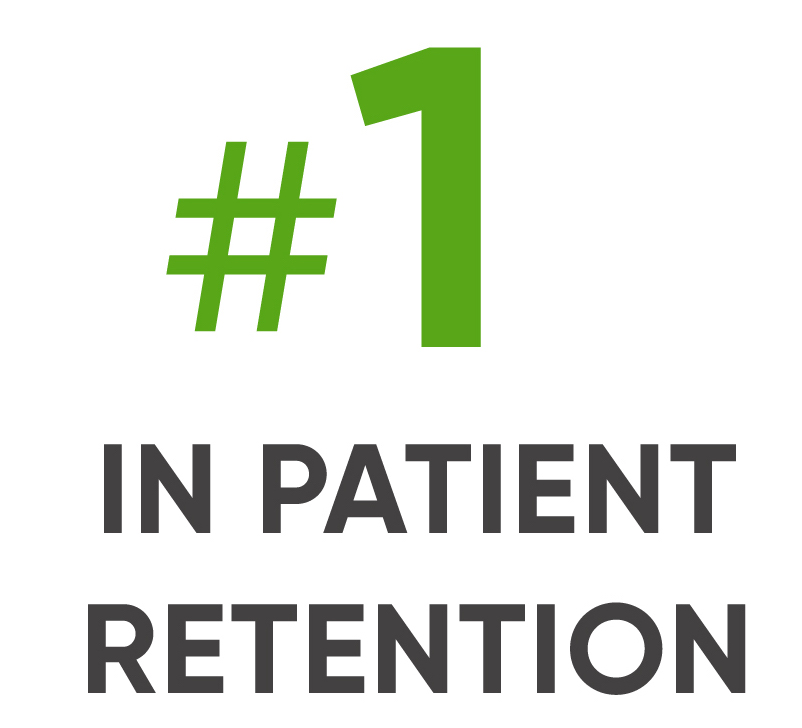 compared to Abbott Freestyle Libre, with 40% higher long-term usage2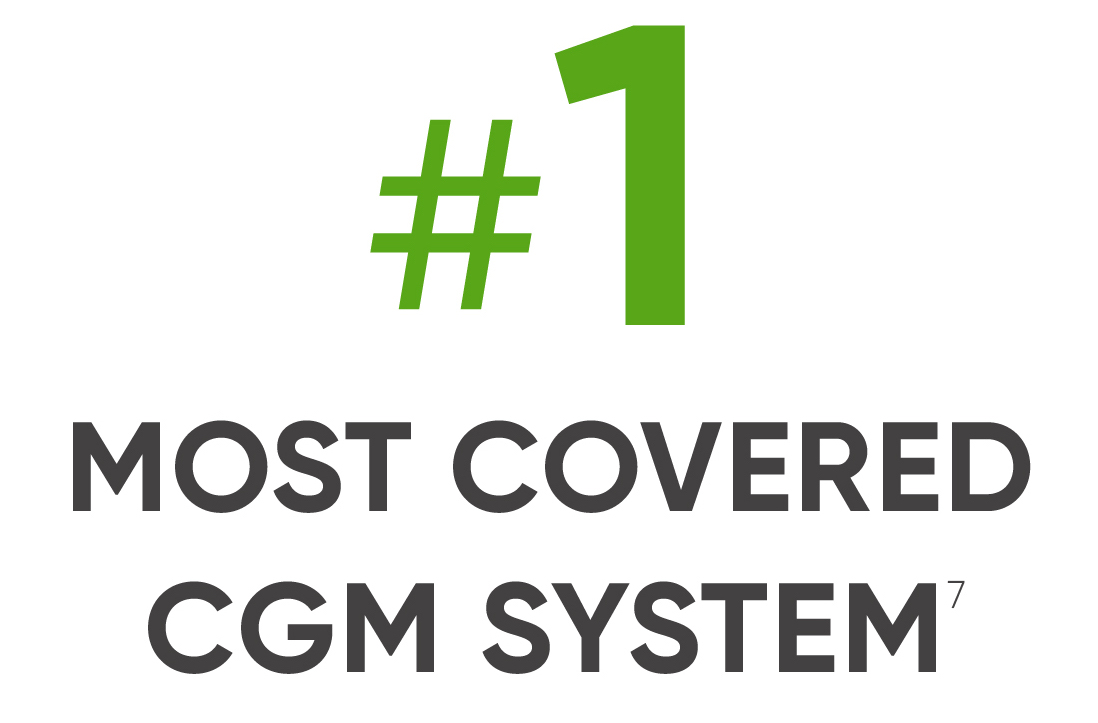 1/3 of patients with commercial insurance have a $0 copay and the majority pay $40 or less for their sensors§,3 
Zero fingersticks† and
scanning, at zero cost.||
Prescribe a free sample of the Dexcom G6 for your
patients with diabetes. Greater accessibility and coverage
make it easier to get them started than ever before.
†If your glucose alerts and readings from Dexcom G6 do not match symptoms or expectations, use a blood glucose meter to make diabetes treatment decisions.
Image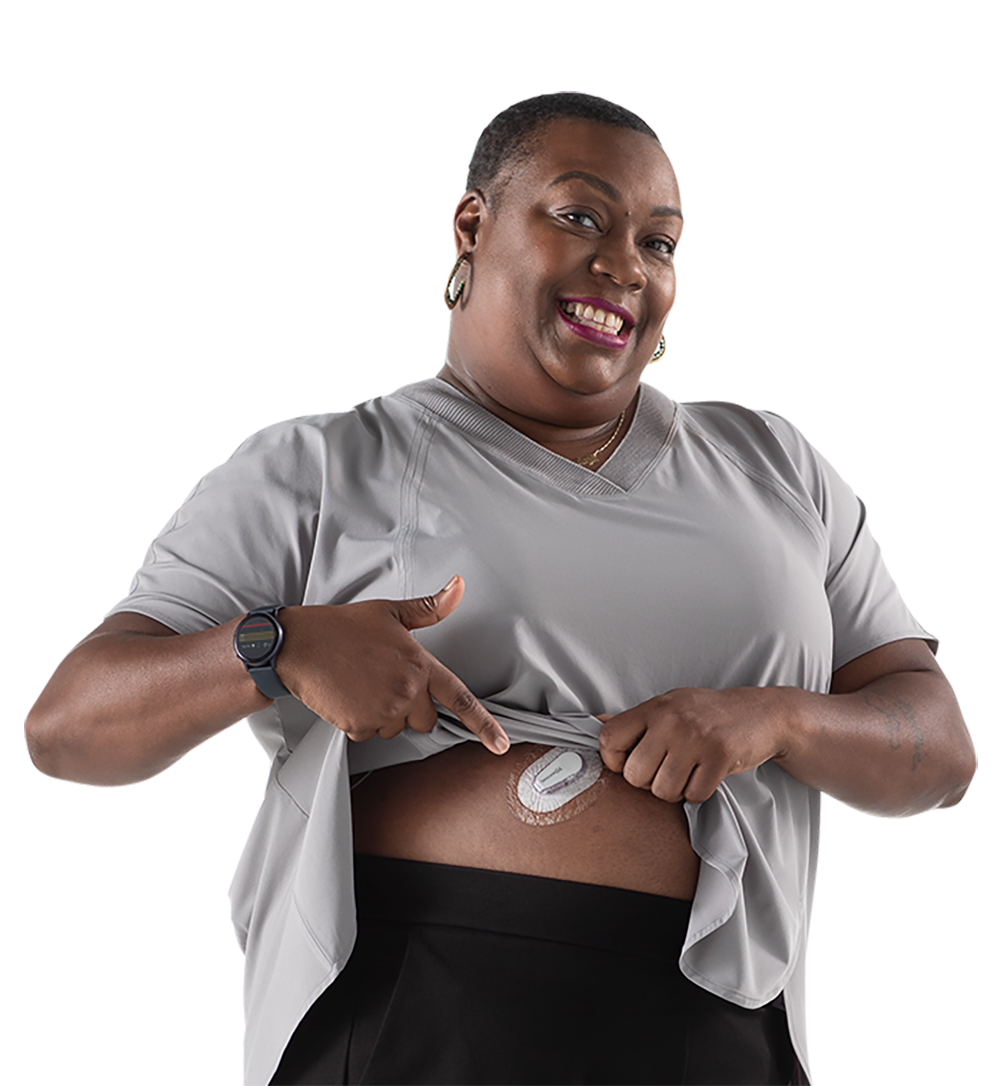 Dexcom G6 integrations with diabetes
technology collaborators
As the first Class II iCGM authorized by the FDA, Dexcom G6 is cleared to work interoperably with a range of connected insulin pen and closed loop system partners.¶ We continuously pursue new collaboration opportunities with product partners and digital health brands. This gives us the ability to offer a multifaceted approach to effective diabetes management for patients, caregivers, and healthcare providers.
Dexcom is proud to team up with the following product companies to develop new diabetes treatment platforms and integrations, in support of more customizable and convenient treatment options.










Through Digital Health Partnerships, Dexcom empowers its users and providers to view their glucose data in the system of their choice, with the aim of satisfying user demand for app-based care. Users authorize third-party apps to connect to their data through the Dexcom cloud, extending the power of Dexcom CGM. Dexcom is proud to support and work with the following non-profit organizations to help reduce the financial, emotional, and social burden of diabetes that affects many patients.







Clinical evidence
A wide body of evidence substantiates the efficacy of Dexcom CGM Systems. Take a deeper dive into the research that speaks to its benefits by reviewing the novel DIaMonD Study and other relevant materials.
Image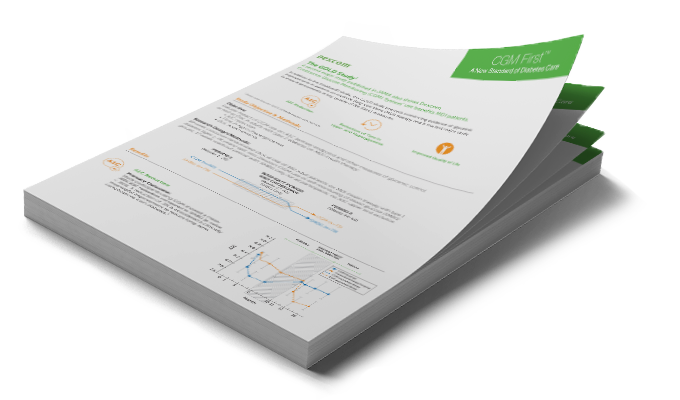 Featured resources
DIaMonD Study1 shows that Dexcom CGM use improves glucose control in adults with type 1 diabetes using insulin injections.
Learn how to prescribe Dexcom G6 through the Dexcom Start program, a simpler prescribing process for you and your patients. The first prescription should include three items: 1 receiver, 1 wireless...
Provide patient care anywhere with this collection of telehealth tools and resources. Access our collection of guides for healthcare providers who are remotely meeting with Dexcom patients.
*For a list of compatible devices, visit dexcom.com/compatibility.  †If your glucose alerts and readings from Dexcom G6 do not match symptoms or expectations, use a blood glucose meter to make diabetes treatment decisions. ‡Comparison of NPS scores of Dexcom, Abbott, and Medtronic, Seagrove Survey 2021 Patient Perspectives. §Refers to estimated out-of-pocket cost for eligible commercially insured patients from the Dexcom G6 sensor when claims are adjudicated as a pharmacy benefit, and includes benefits and offerings through available Dexcom programs, such as the voucher program. Actual cost may vary and is subject to individual insurance coverage.  ||Patient must have a Dexcom G6 prescription and a compatible smart device (sold separately) as part of this 10-day experience: dexcom.com/compatibility. Dexcom G6 can be provided at no cost for the sole purpose of allowing a healthcare provider and/or patient to evaluate if Dexcom G6 is right for the patient. All recipients of this pack are strictly prohibited from collecting any compensation related to it. This offer is void where prohibited by law. Dexcom may modify or rescind this offer at any time without notice. For the complete version of the terms and conditions, please visit dexcomprovider.com/hello. ¶To learn more about insulin pump integrations and compatibility with Dexcom G6, visit dexcom.com/g6/integrations-and-compatibility. 
1 Dexcom, data on file, 2022. 2 IQVIA, February 2022. 3 Managed Markets Insights & Technology, LLC. MMIT Analytics, June 2022.
Contact Us